'Australia Day'
---
Photos of Sydney Members in Parramatta Park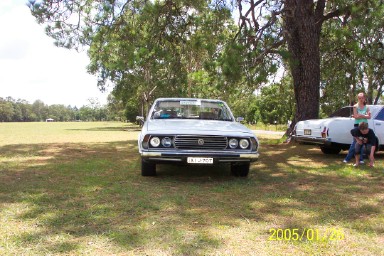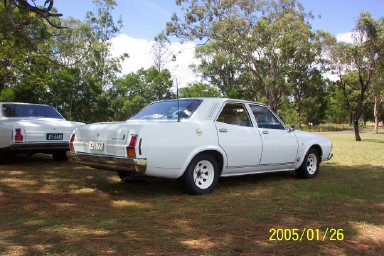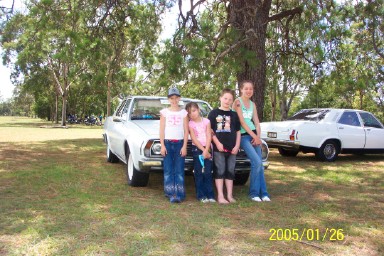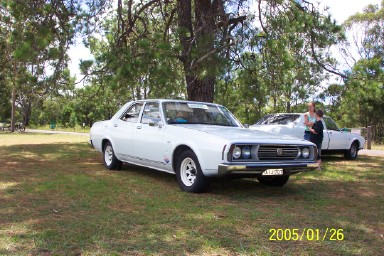 Date: Thu, 3 Feb 2005
Hi Adrian
Here a a couple of photos from the Australia Day Classic Car Show at Parramatta Park. In adition to my car & Jason Birminghams pristine Crystal White Super V8 in attendance was Joe Greens Force 7 and another club members (cant remember name) restored Country Cream Deluxe V8.
Regards
Steve
P.S. The 4 kids are mine.
---