Outing to Stanwell Tops
by Jason
---
I went for a run with Troy Green & his partner Julie from the Classic Club during the Chrissy New Year break.
We went down through the National Park at Heathcote, across the Audley weir, coming out at Stanwell tops.
Troy had his brother, Richard's Chrystal white Super automatic, & I was in Greeny, gee it was a nice day.
The weather was sunny but not hot, so you could enjoy the sunshine without being fried.
When we pulled up at the lookout that overlooks the new ocean bridge (The bridge that runs along the coast, but out in the water ... What a feat of engineering),.. we had people coming up to took & talk about the P7 .
One bloke I couldn't get away from!
Troy & Julie were in their car, engine running & this bloke was still talking!!
I don't know if it was just the holiday season, but everywhere we went people were keen to chat about the cars.....
I even had people talking to me whilst sitting in traffic!
I really think the "tide has turned" with the P7-6....
I feel proud to have this great piece of motoring history!
Anyway, back to the drive.
We then traveled south along the coast until we got to the base of mount Ousley where we stopped in at Macca's for a bite to eat.
We then shot up Bulli Pass & headed back to Joe & Sue Green's house where Sue fed me up with a variety of cakes, biscuits & drinks until I nearly couldn't move.
Joe pulled out the P76 Photo albums & then we had a squiz at the wagon Restoration which is ticking along very nicely. By that time it was after 6 pm, & it was time to go ... Like I said, a very nice day.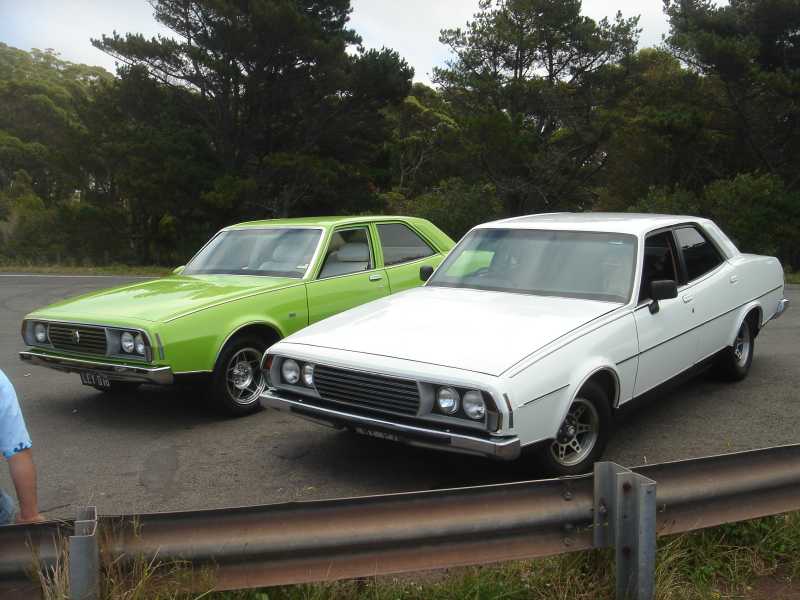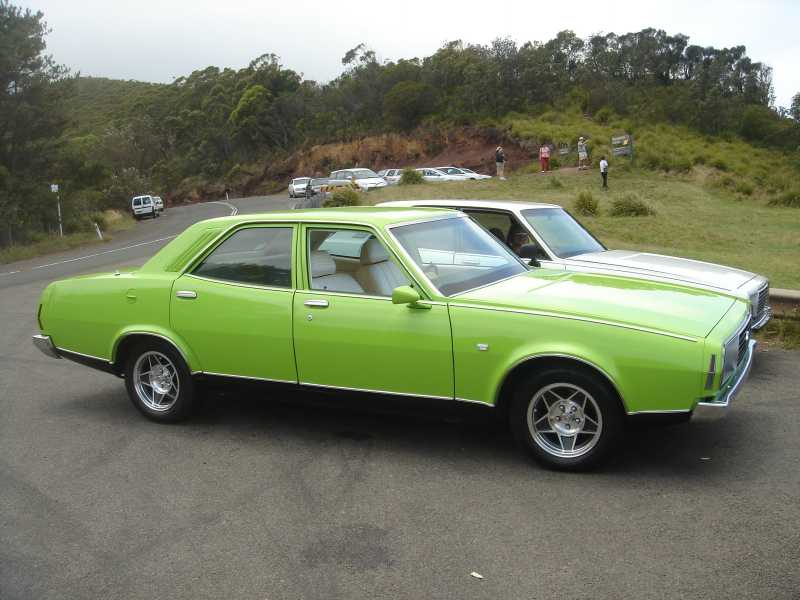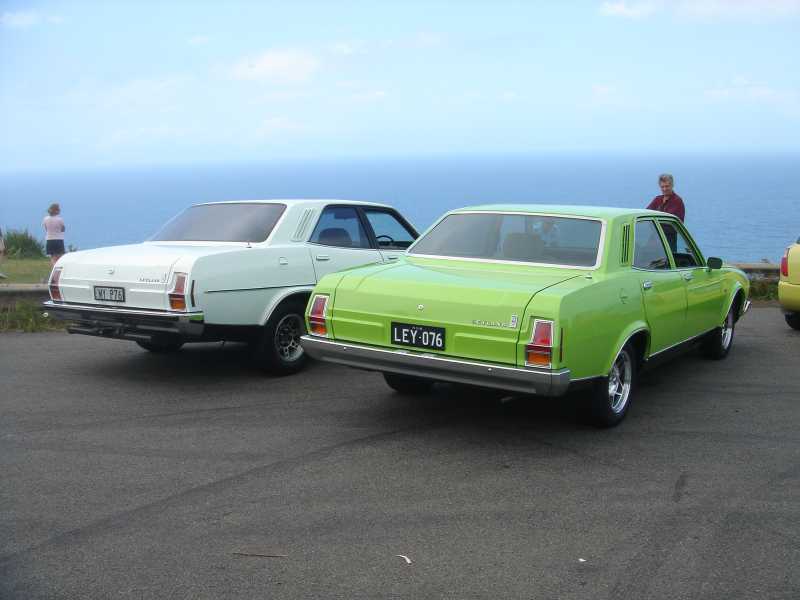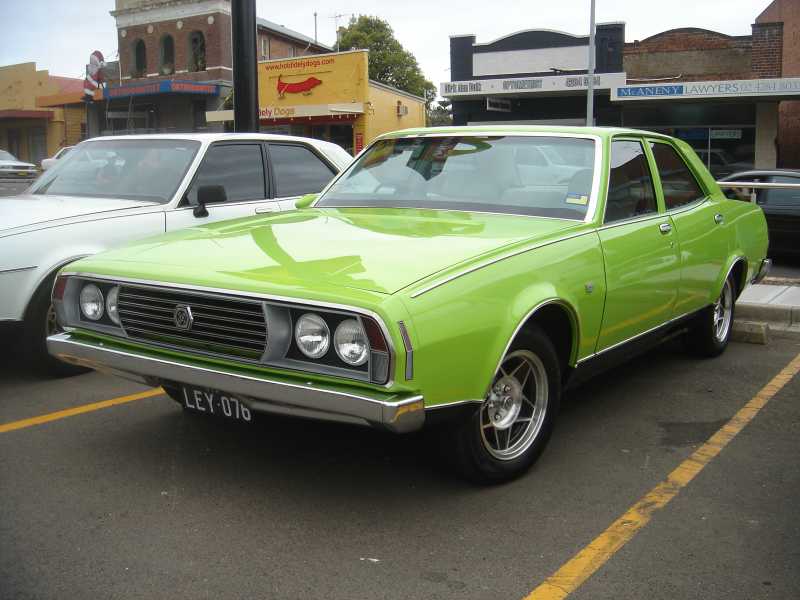 ---