Targa Florio
"Rex & Pamela Dignan"
---
The car is the omega blue and a 1974 model 8/74 (34)
P76 076 E4S 3A 44 / 18143
Engine # 4412 1522
Renumbered VIN N981473P
Bought from a deceased estate and has been garaged.
Off the road for 10 years.

Factory A/C
Power steering
T bar
Beige interior
Engine has been overhauled
New smell when doors are opened.
Owner have been P76 family & ex leyland specialist mechanic
before retiring.
---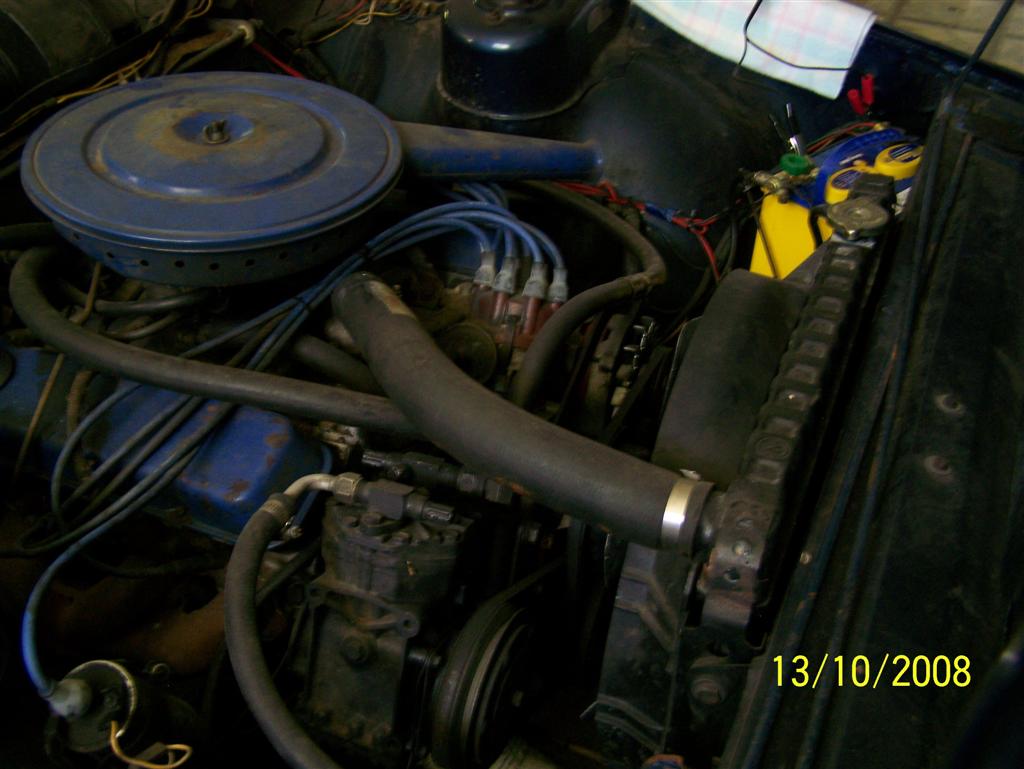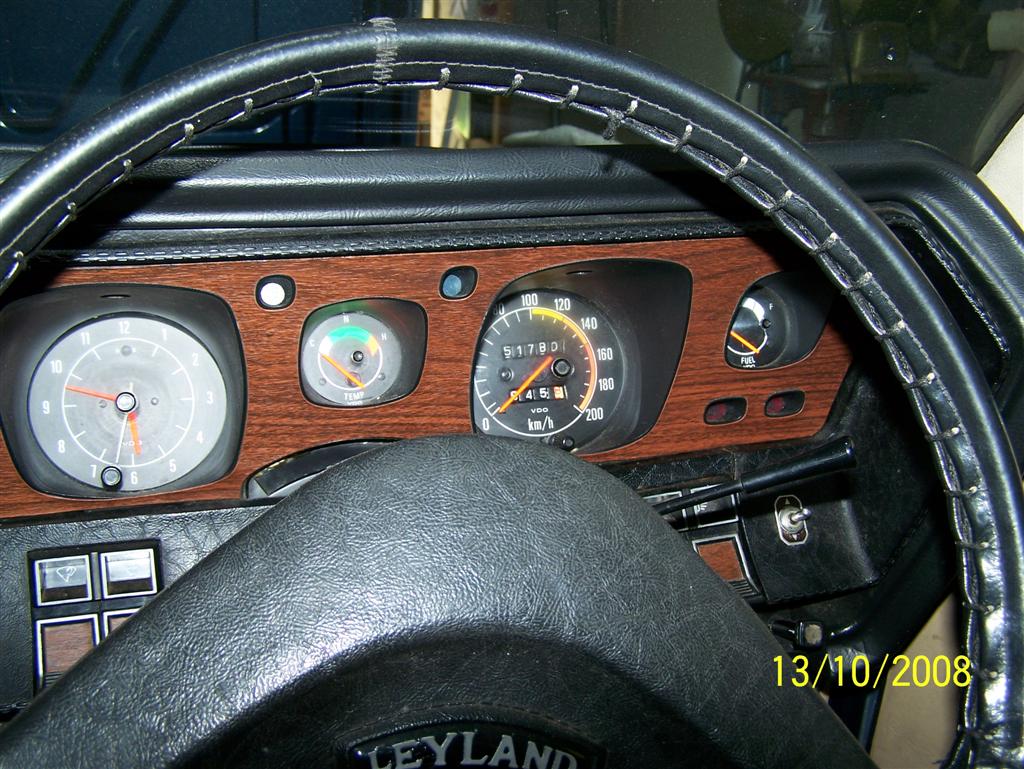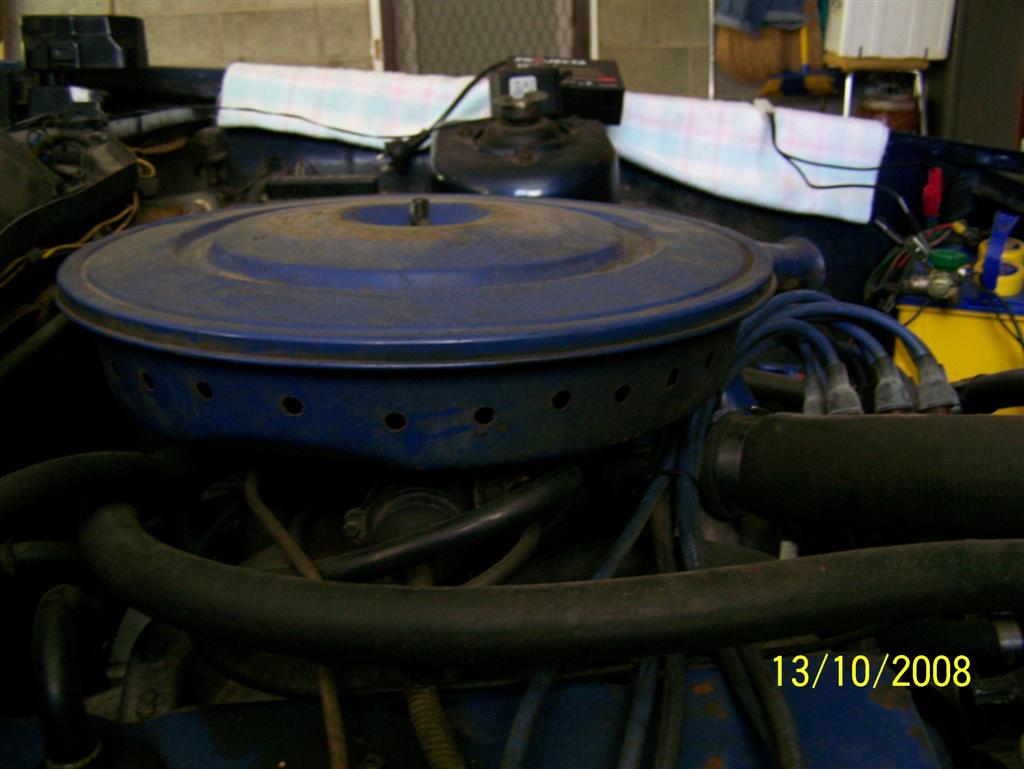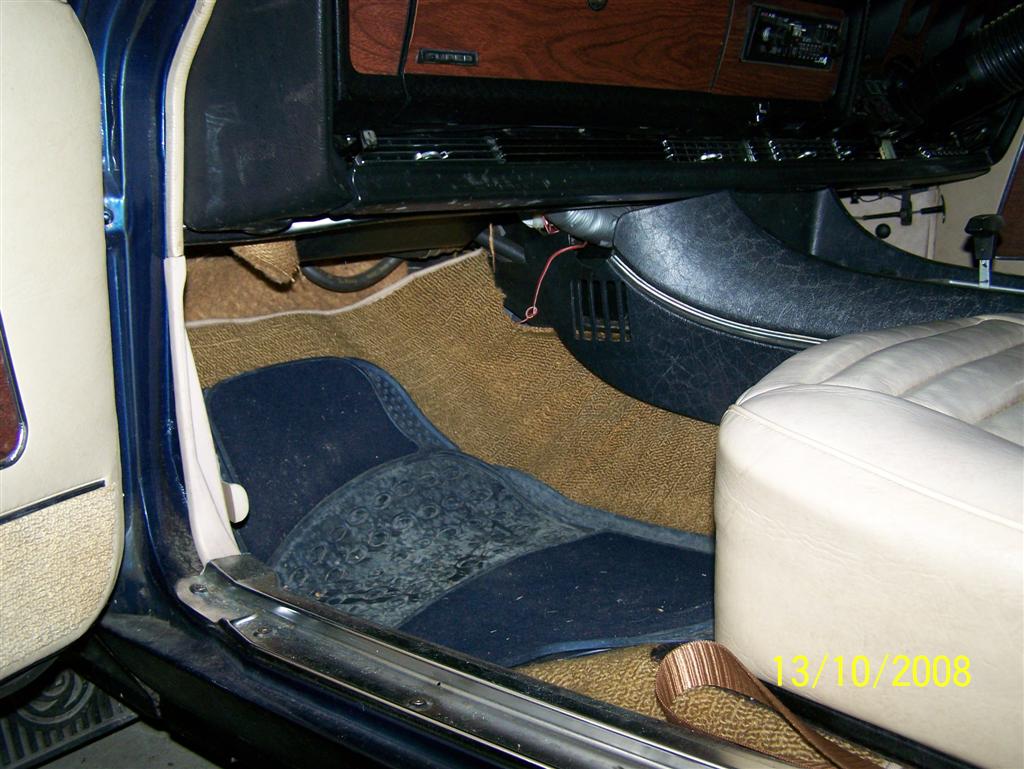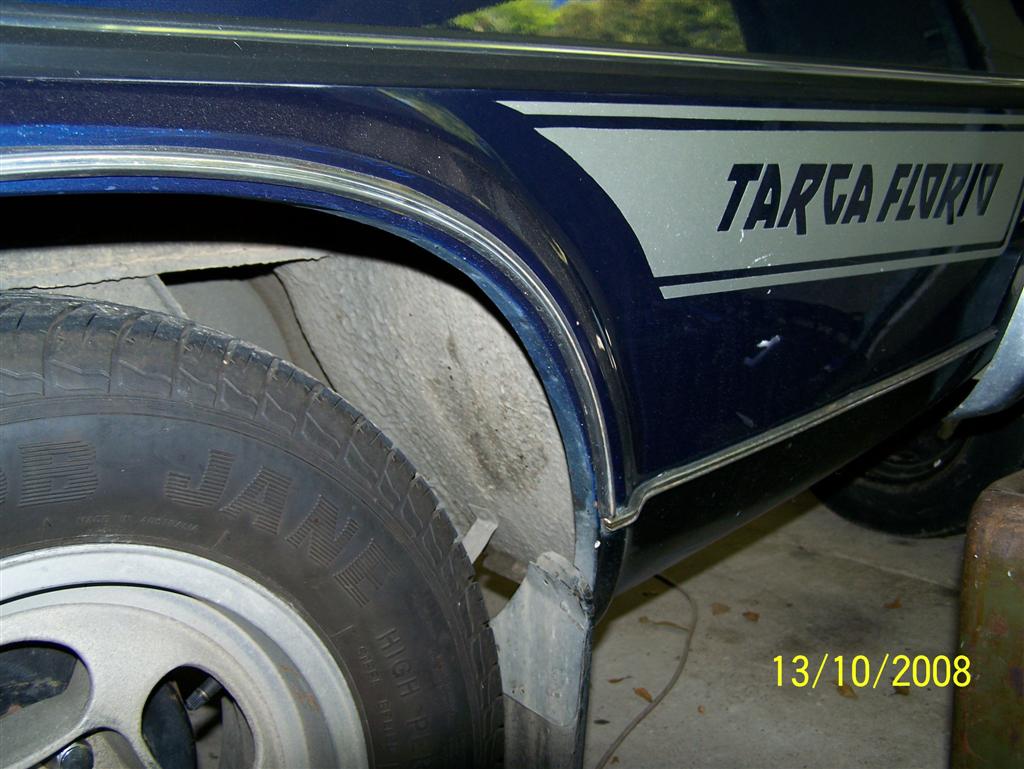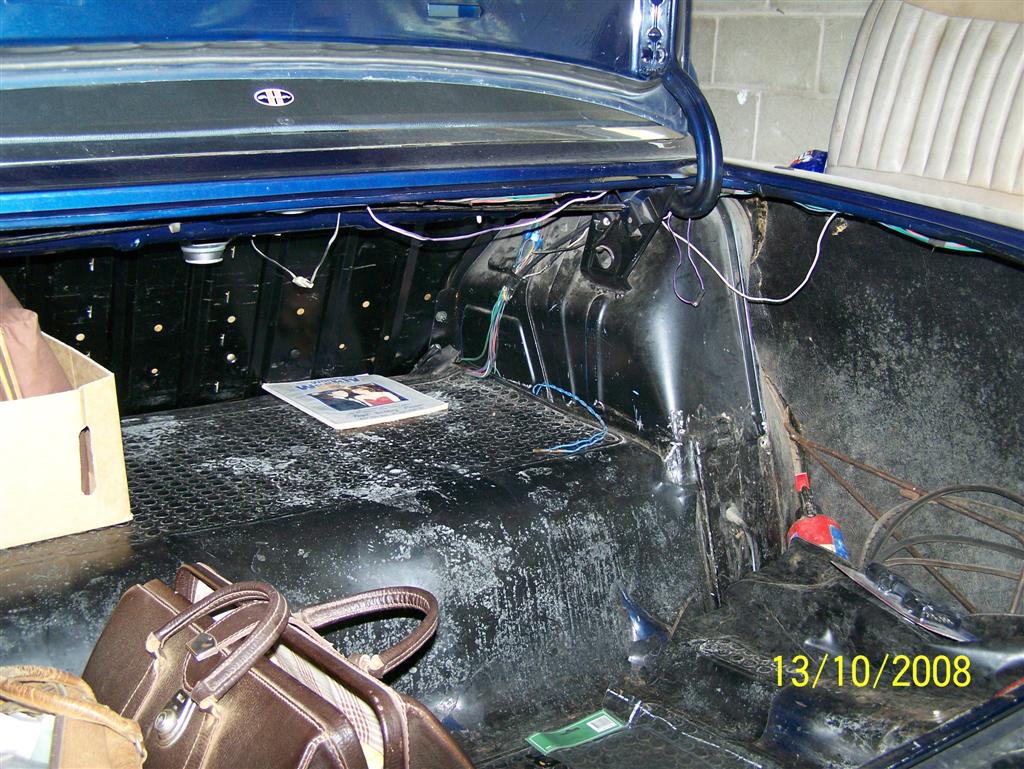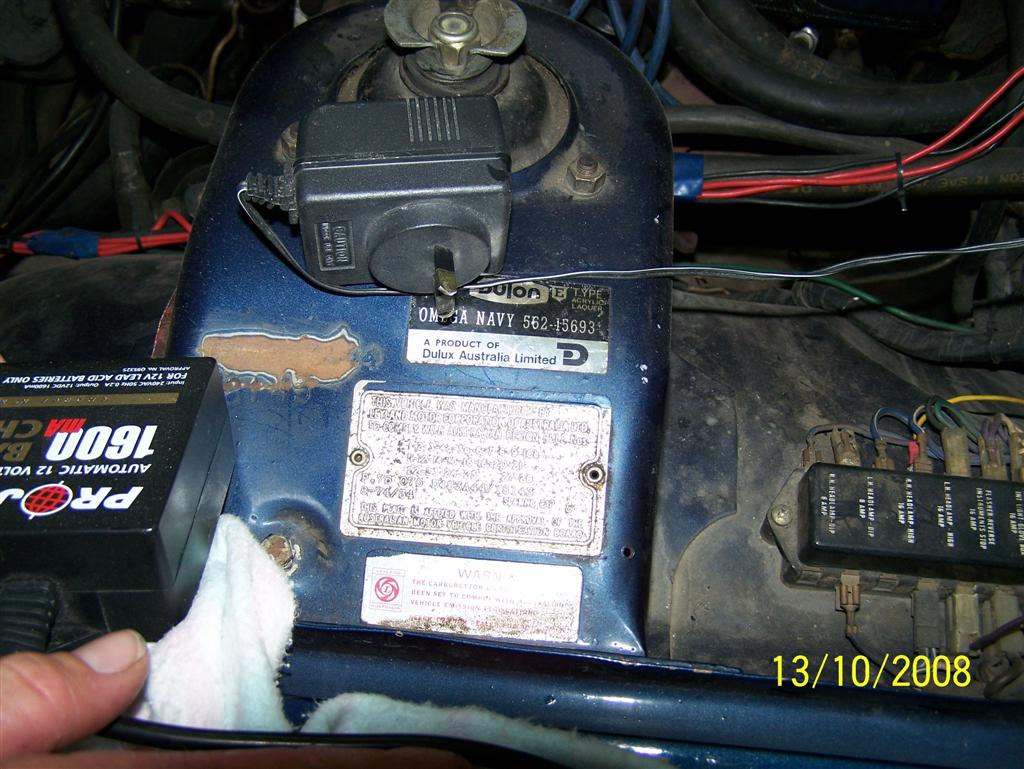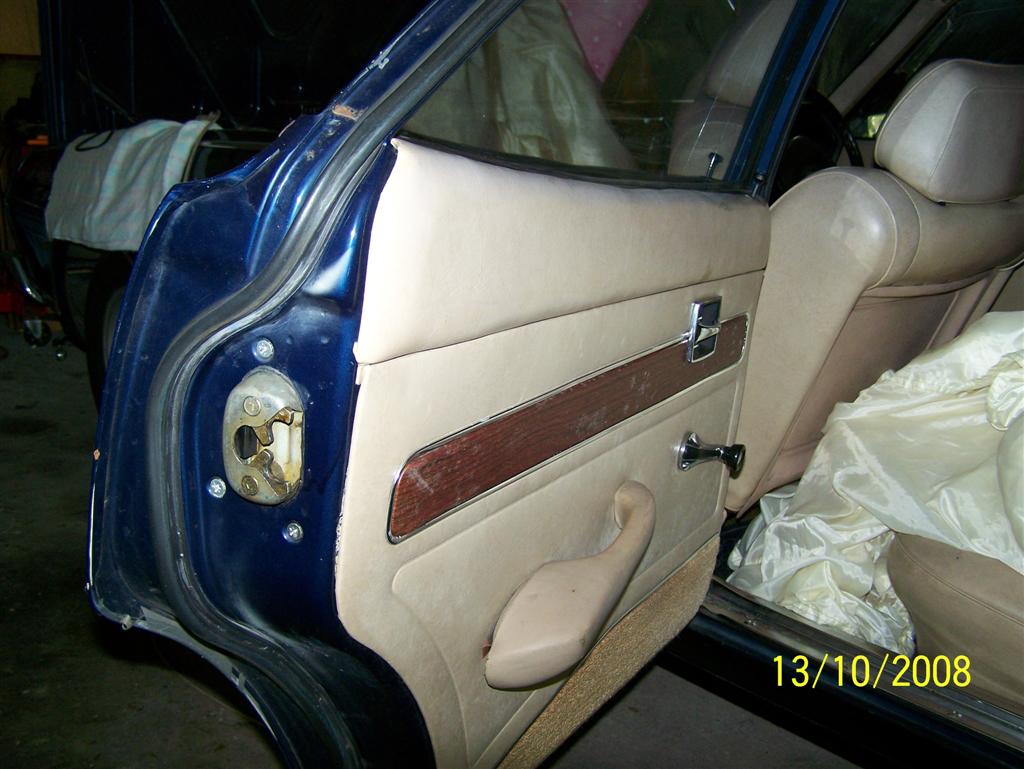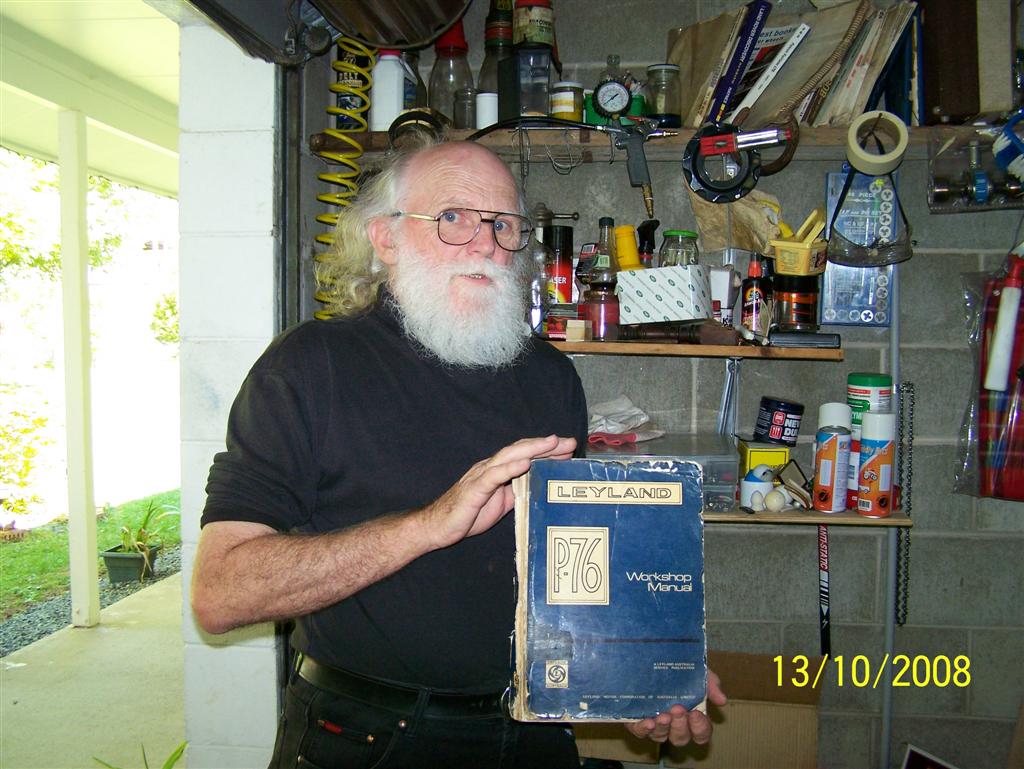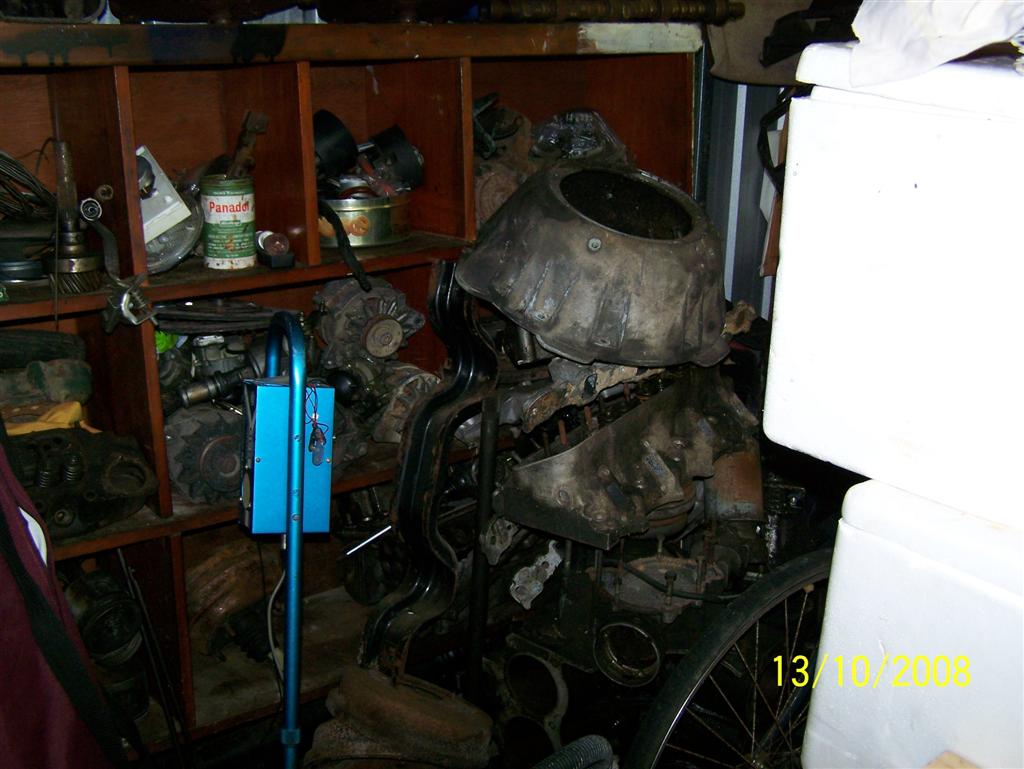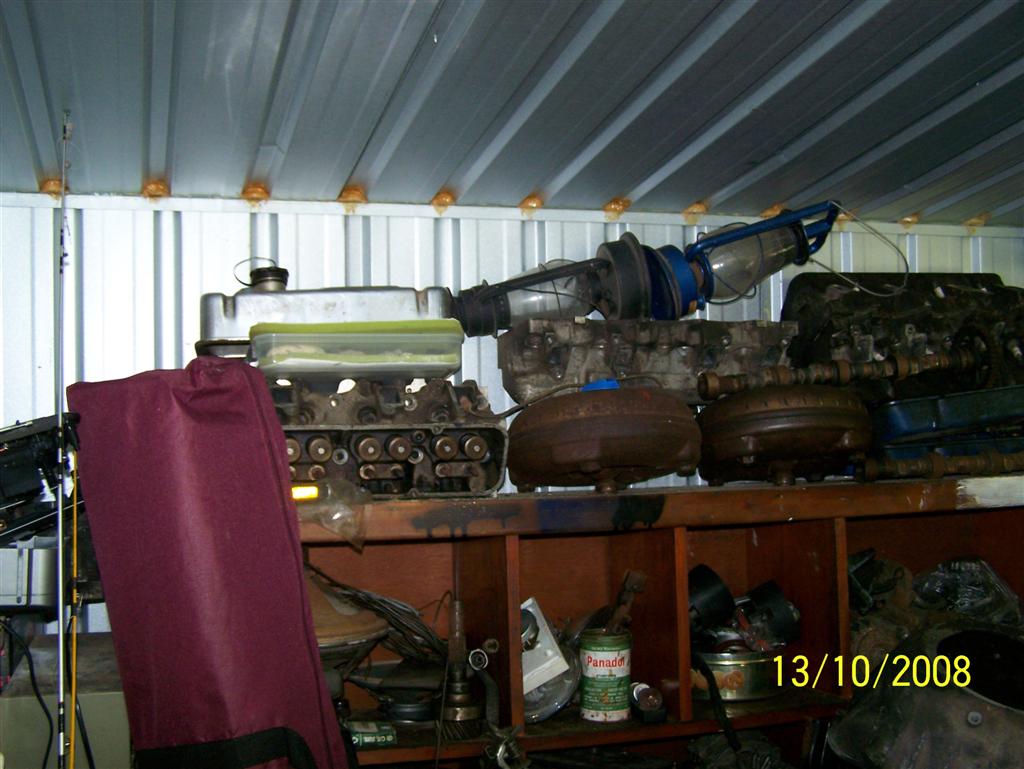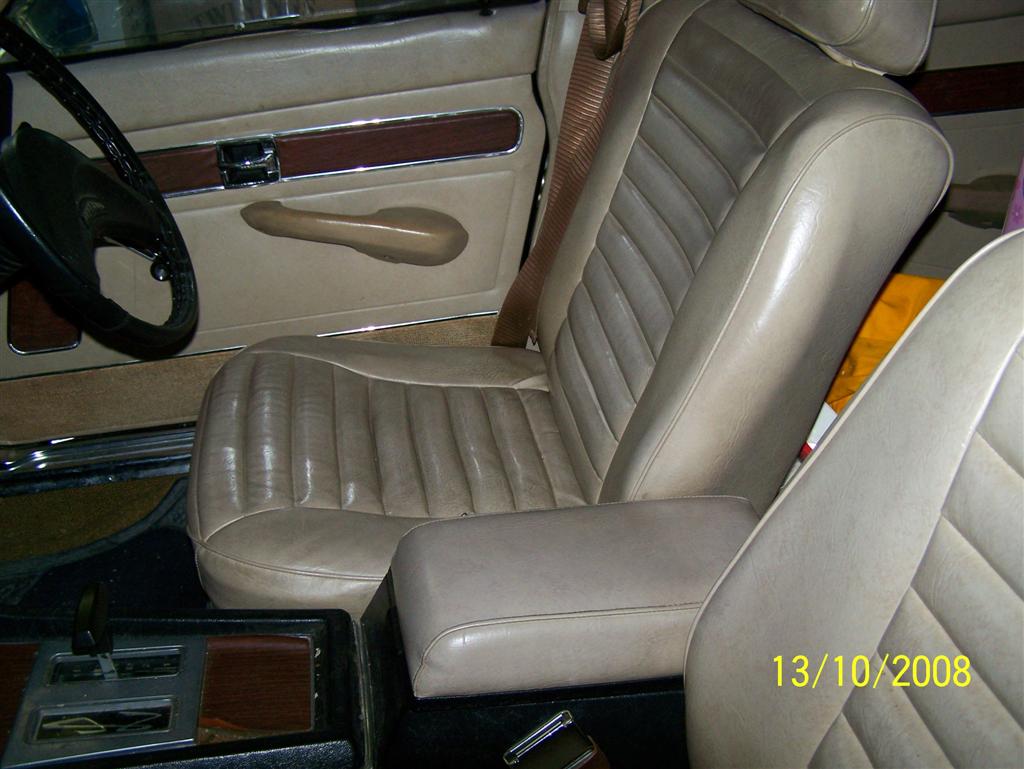 ---
Two sheds of spare
Please find the following rough summary of second hand parts.
8 tail shaft +
engine pipe & tail pipe V8
Assorted hub caps P76
8 Targa mags 4 with tyres
3 or 4 other targa mags
5 lge boxes engine parts etc.
selection of brake parts, second hand shoe assemblies etc
some calliperss
box window winder handles
sellection of consuls - dash surrounds-dashes etc
3 auto boxes various condition
2 boot lids
1 petrol tank
2 doors
approx 2 doz pistons x c/roods=V8
7 V8 cylinder heads and mamifolds/ exhaust
4 bell housings
some bosters
4 power racks need recon
5 V8 engines 2 disasembled
2 6cyl engins + various parts, 1 disasembled
Assorted instruments, + dashes ,speedos etc.
2 manual gearboxe
Assorted door trims
Bonnet insulation
sunvisors full length pad
cross members- - susp - g - box etc.
trailing arms
7 or 8 grills and parts
tail light surrounds + tail lights - a lot
assorted bumper bars
assorted window reguklators - channels etc
assorted steering columns
2 convertors
wireing harnesses etc
torsion bars - bonnet
sets of crome strips
mud flaps some new in box
1/2 doz or so mag spinners
front inner splash pannel new
body parts
side windows
3 windscreens - in wrecks
5 very large boxes of assorted parts
park light surround front - some lights
water pumps
rear air vents
ETC Etc ETC
Lots of bits and pieces not listed
---