Ebay Buy April 2014
Cockatoo Creek, New South Wales, Australia
---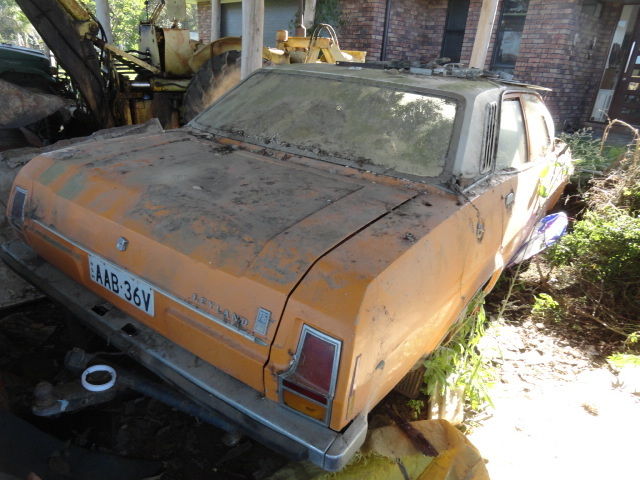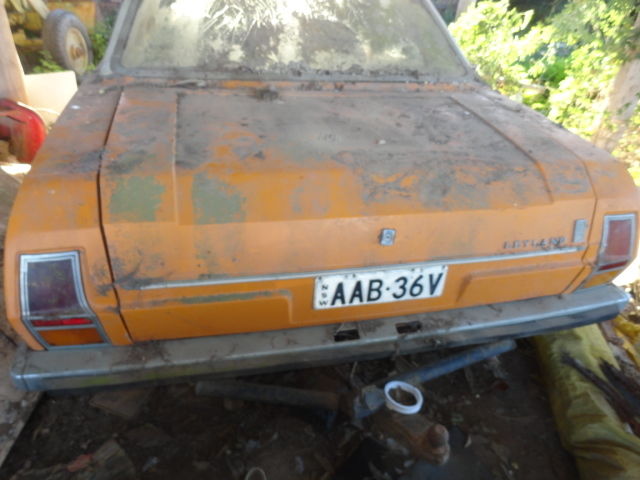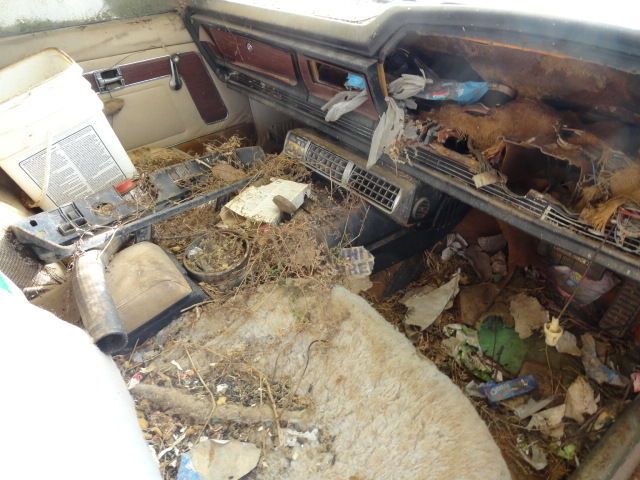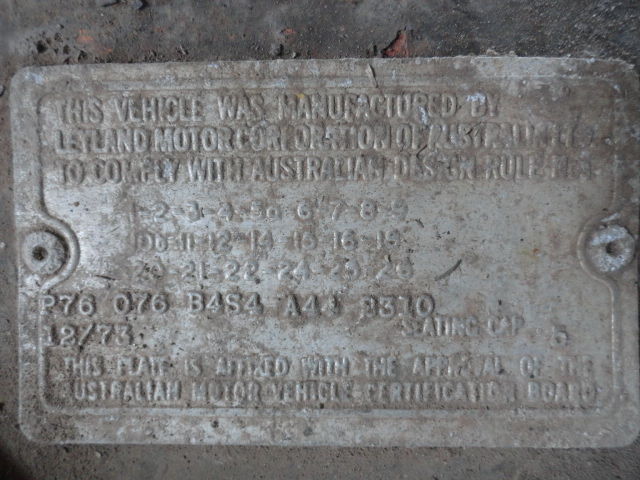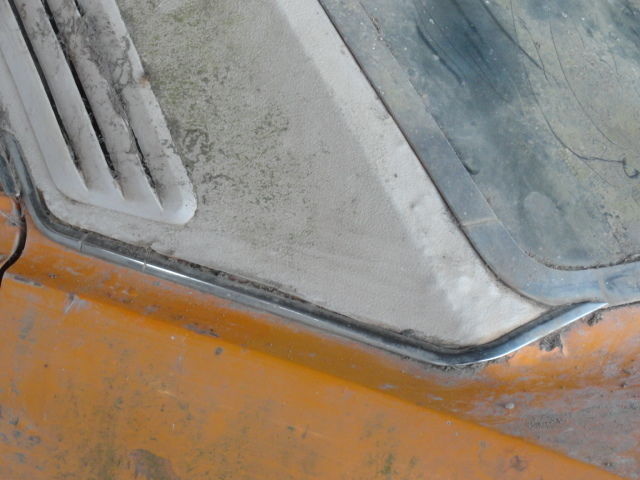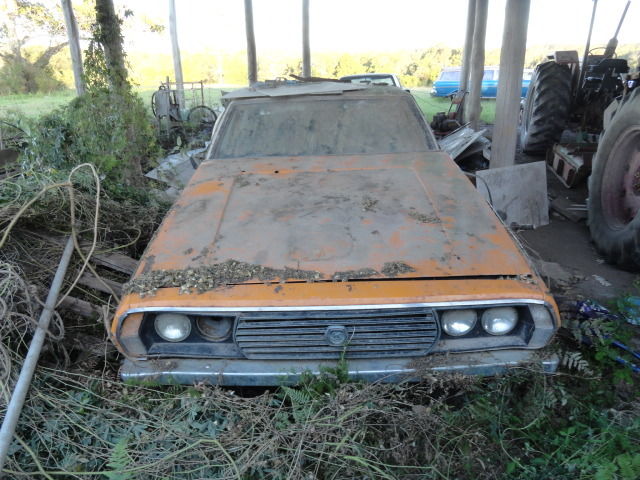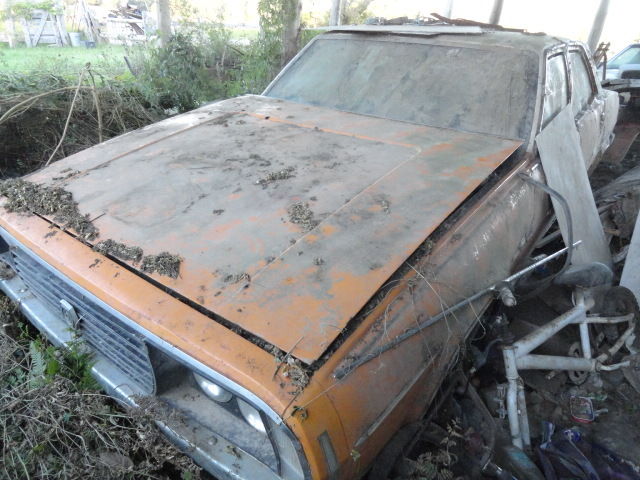 Leyland P76 Executive 12/73 model.
I purchased this about 10 years ago from Tamworth, NSW. When the tilt tray driver went to collect it, he phoned to advise me that he charged extra to carry livestock as rats were living inside.......and they moved back in.
The car has been under cover since then, most of the interior is unable to be saved.
But there are still plenty of usable items - most of the strips are there. The two strips on the C-pillar are hard to get as they are for the vinyl roof.
There is a tractor here with a high lift blade if you want to turn it over to access suspension, gearbox and diff.
The engine didn't have any proper coolant, just water, so the whole lot was corroded inside. I needed the water pump, but it was cactus.
The gearbox was overhauled about a year before I purchased it.
Inspection welcome, located near Kempsey, NSW. Happy if you want to remove bits and consign the rest to scrap.
Note - the odd part has been taken over the years, so if there is something in particular you need just ask me if it is still there.
Thanks for looking and please ask any questions. If no-one buys it and you require something just let me know and I will list on ebay.
Ebay site http://www.ebay.com.au/itm/301146778385
---