Bitter Apricot Ebay
August, 2011
---
Here we have a September 1973 Leyland P76 Super V8 sedan in its original bitter apricot. It has its original 4.4 litre V8 with 350 holley. Its a column auto ; i believe with the borg warner 35.
076B4S3C441843 Sep 1973 44002803
The first owner had it until 2010 when the second owner, a P76 fan, had it before I bought it sight unseen on ebay.
The second owner said the suspension bushes had been done. I put on 4 new tyres, a new starter motor and a new windscreen in 2010. I had the transmission checked over also. I have done 650 miles since then. The main speedo is in miles but it has the inner kilometres sticker. The clock and radio don't seem to work -haven't worried up to now. It has an extra fan which i haven't connected as it hasn't caused me any overheating problems. There is no power steering but the advanced rack and pinion steering seems good on the road.
The engine seems quite strong although I am not a mechanic. It really finds its own on a longer trip when it warms up. I took on a Torana XU1 on a hill and he struggled to keep up!
The brown vinyl interior is comfortable without tears. The carpets are good. The door inners are good and all the hard to get door handles are still there. The bottom of the door cards are a bit worse for wear. Please keep in mind that it is a 38 year old car. The hoodlining shows stains which could have been from a leaking rear window years ago. It hasn't leaked for me.
THIS IS NOT A SHOWCAR IT HAS NOT BEEN RESTORED – HOWEVER IT IS FAIRLY ORIGINAL.
The paint is not brilliant and could do with touch ups and a polish. It looks like it has been touched up over the years.
The car featured in Australian Classic Car in January 2003. A laminated 2 page colour copy of the article is included. Its about the P76 generally, not this particular car. The article shows it with its original (?) grey vinyl roof. The grey is starting to show through the black vinyl roof.
Also included in the sale :
- original invoice from the dealer.
-a spare set of hupcaps
Your chance to get a piece of rare Aussie car history. It gets alot of attention when it is out .It has been to two car shows and I spent the days answering questions and giving out info i know and getting told alot of other info like " my brother used to have one....."
The car is on normal full NSW rego until 14 October 2011. Car does not have warranty. This is an auction ,sold as is - buyer needs to do whatever enquiries necessary.
GO ON! Do what I did and click on and bid!
No swaps will be accepted. Offers will only be considered first from persons who contact and indicate that they have a genuine interest in such a vehicle. No need to pay $10, 000 for an aussie v8! Car advertised elsewhere so could be taken off if paid for. Floor mats not included.
Call Tom , 0402 065 955 ,best time is 5pm to 8pm. Outside these hours phone may not be answered and you will have to call again as i am not on a commission from optus for calling mobiles all day. Car is about 1.5 hours from QLD/NSW border.
Buyer will need to organise pick up if not driving away.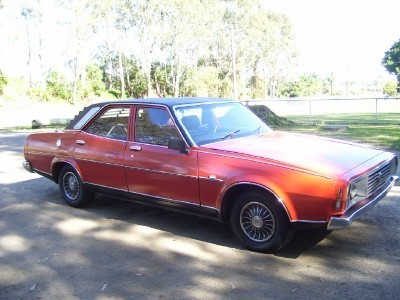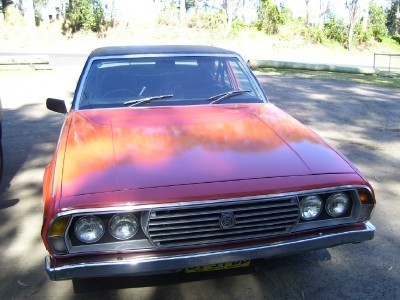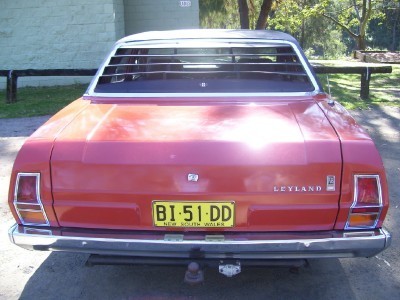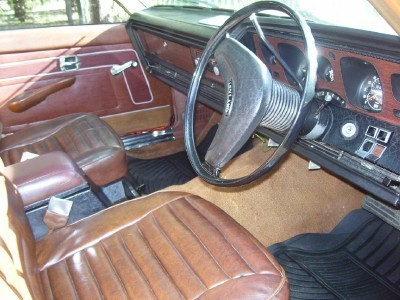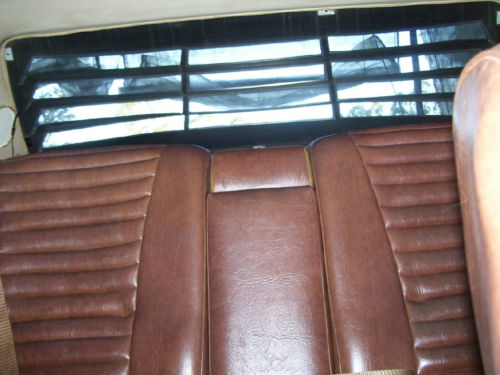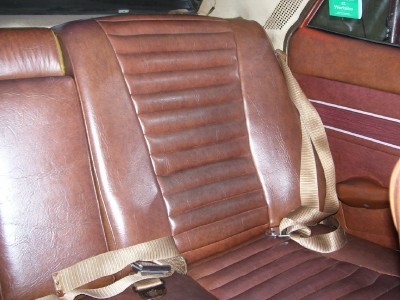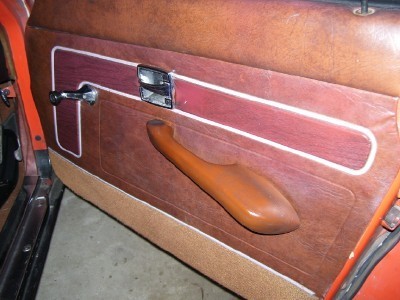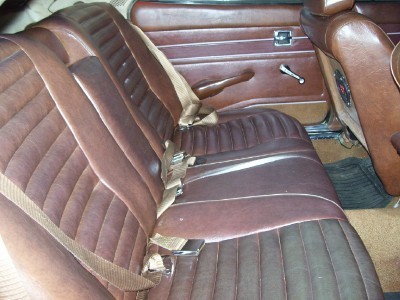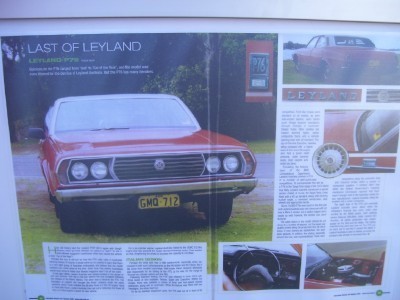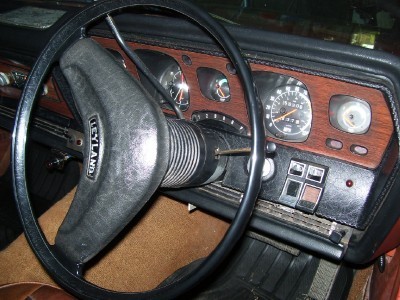 ---