Ex John Martin Targa For Sale
Omega Navy Targa
---
It is very rare that a car with this providence and in such good condition becomes available.
It's even rarer that it is a P76. Pat Gibbons, on behalf of his Mother, is offering for sale his Fathers Omega Navy Targa Florio.
Pats father unfortunately passed away a few months ago and so his Mother is selling off a lot of farm machinery, vintage trucks and the Targa.
Why is this particular Targa so special you may ask? John Overton (J.O.) Martin was the Managing Director at BMC Australia until 1971 when Peter North was brought in to that position.
John Martin was then promoted to Chairman of the Board until he left Leyland Australia in late 1974.
Mr Martin was given this P76 Targa Florio as his company car when the Targa was released which was subsequently bought by himself from the company when he left along with a new Marina for his wife.
John eventually retired to his country property near the town of Tarana near Bathurst NSW and in 1980 sold the Targa to his next door neighbour – Pat Gibbons father Mr Andrew Williams.
So the opportunity is now available to buy the Ex Managing Director/Chairman of the Board of Leyland Australia's personal Targa Florio.
The car was last registered until August 1989 and since then has been stored in a shed on the property. The provenance of this car is supported by accompanying paperwork.
This Targa is in what can only be described as very good condition for its age. Although not perfect it is probably the best unrestored Targa seen in a long time.
Here are some minor trim and body issues that will need attending to but they shouldn't be a big problem to rectify. The auto transmission has a problem as it will only select reverse gear.
The engine in the car is not the original engine but the original engine does come with it. So with an engine and transmission rebuild the car would be back to as built specification. The factory fitted air conditioning would probably need some work as well.
The car comes with some NOS and second hand parts as well. The Targa is offered for sale by auction on 3rd March onsite at the Tarana property with what we believe will be a realistic reserve.
Any enquiries about the car can be made by contacting Pat Gibbons on 0435 960 417 or
at pat.gibbons@anz.com.
Enquiries about the auction should be directed to Scott Johnson at Masters Stephens in Bathurst on (02) 6331 6266.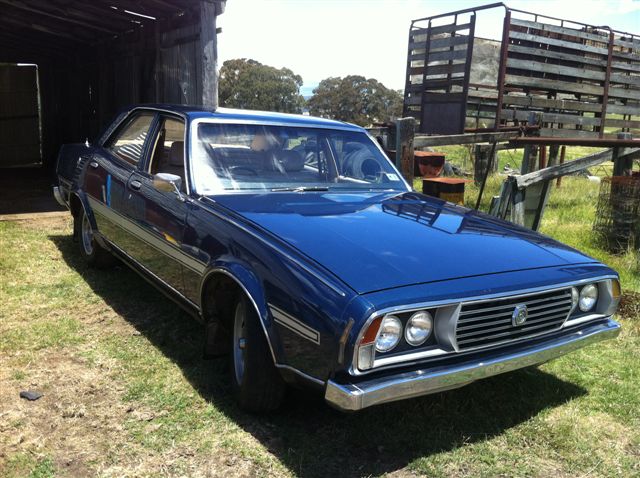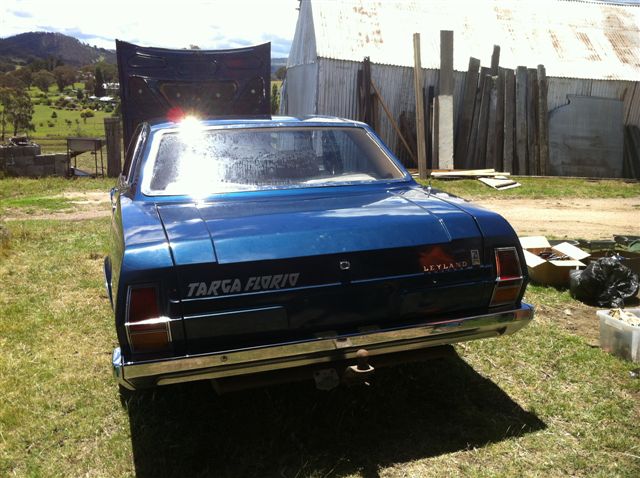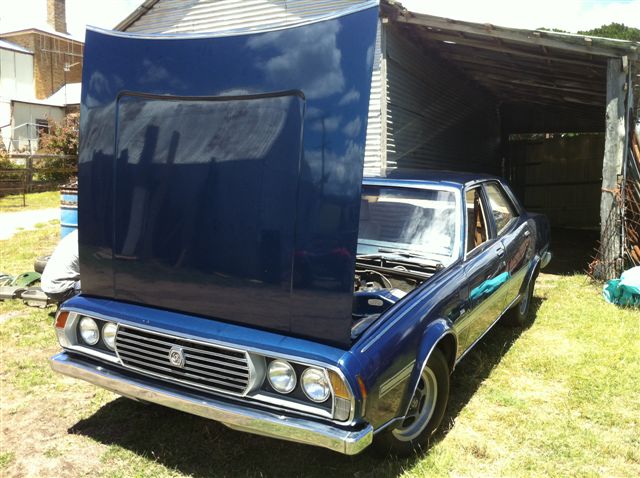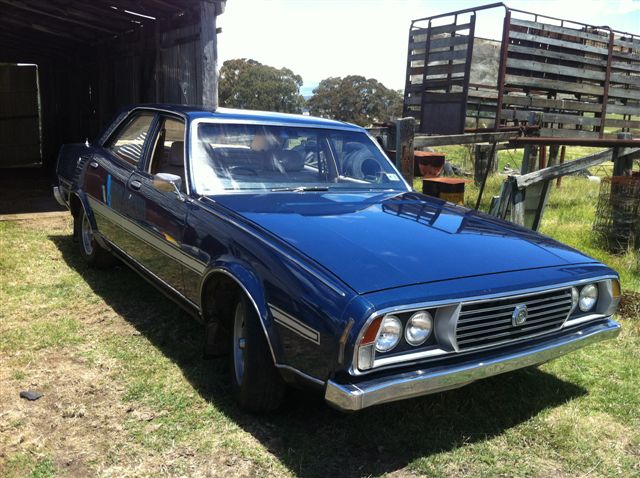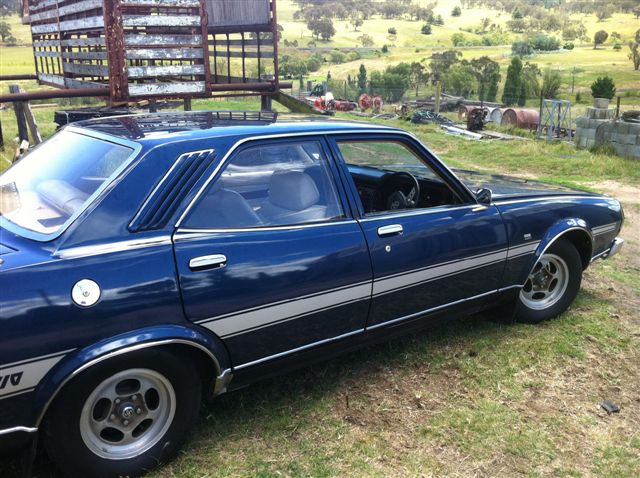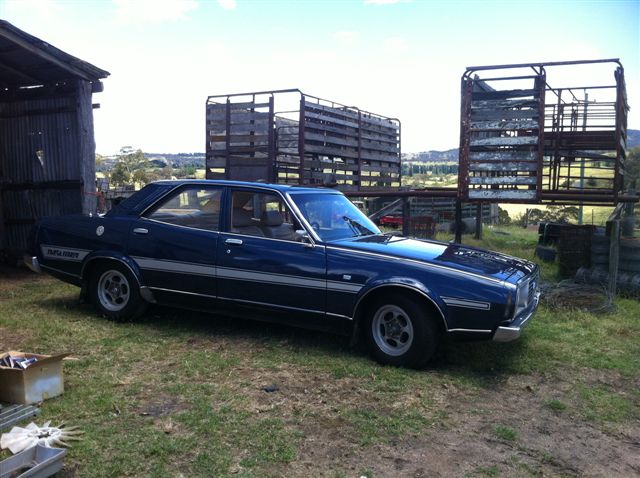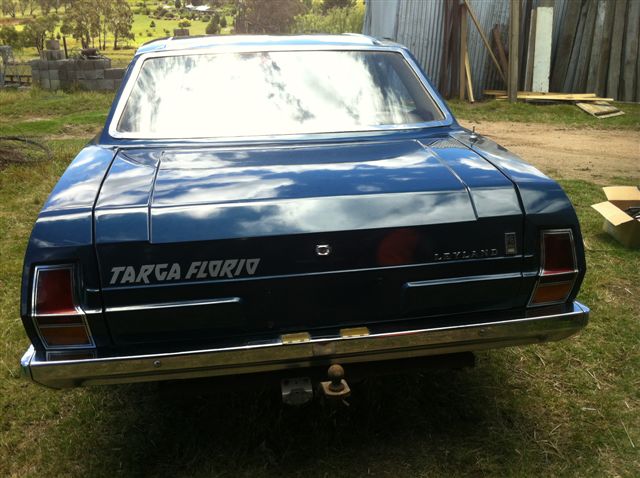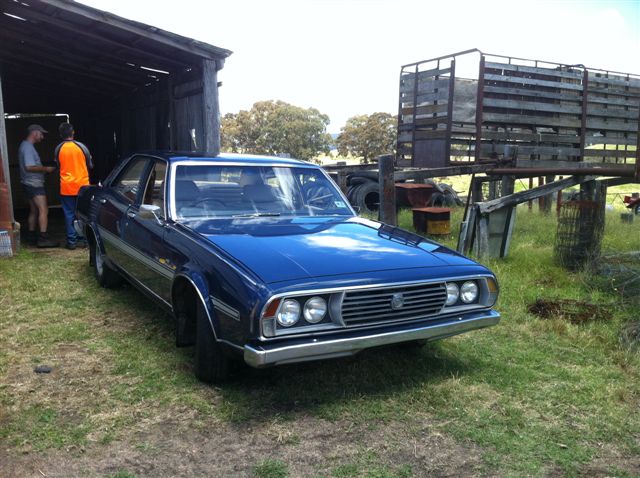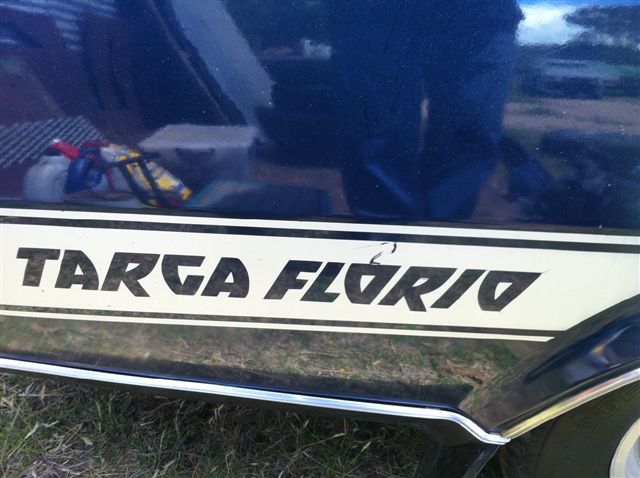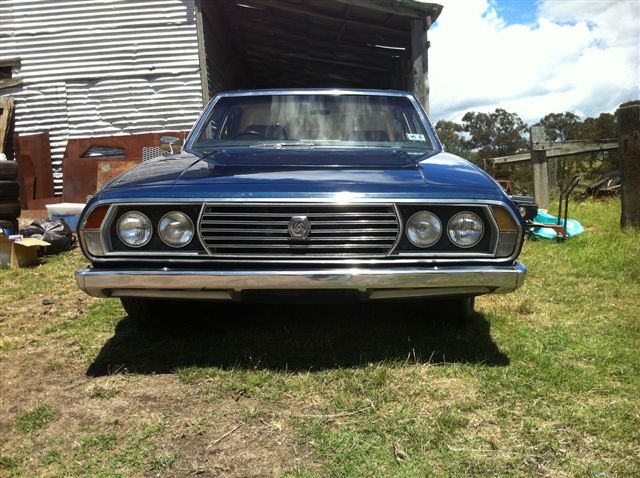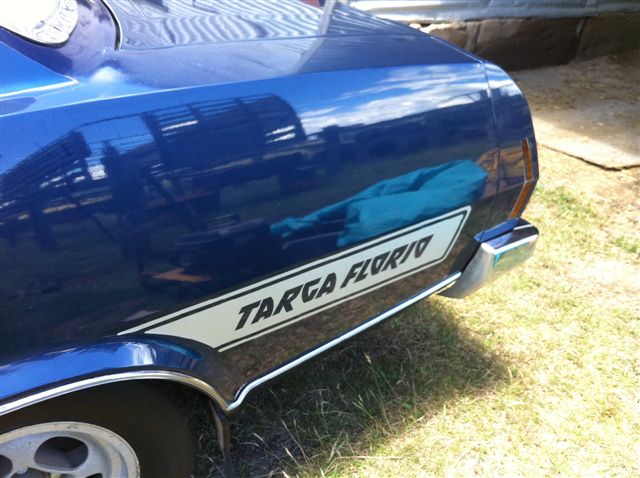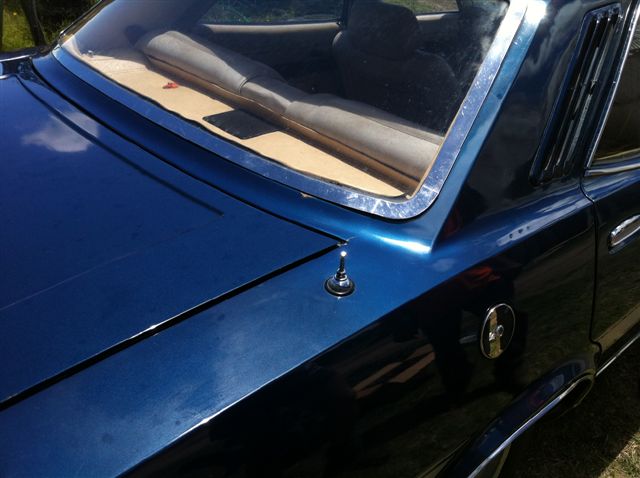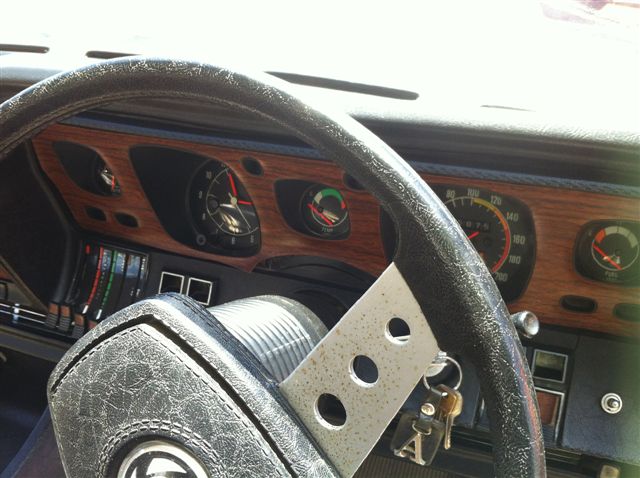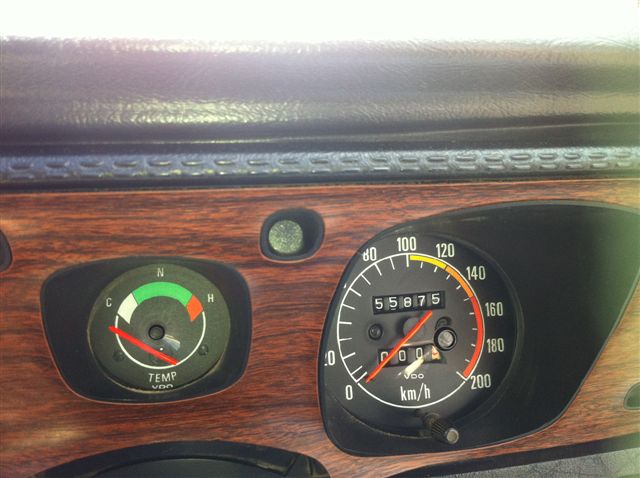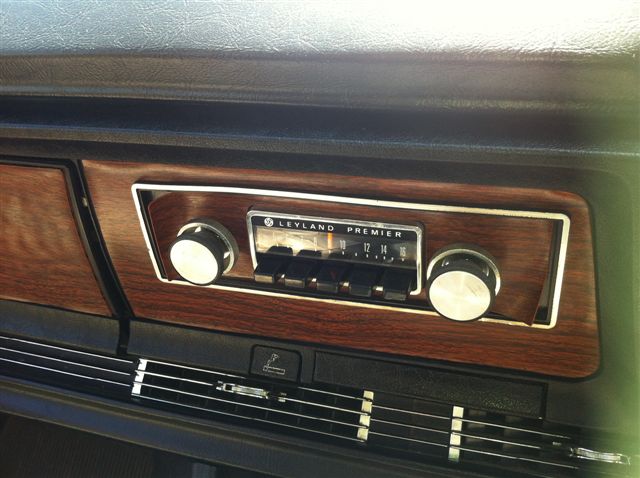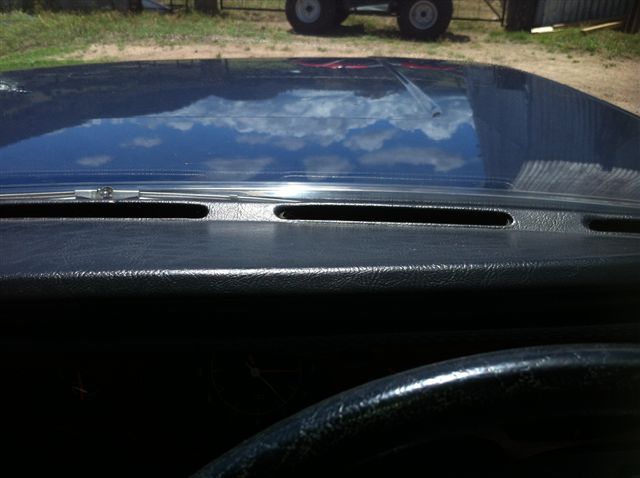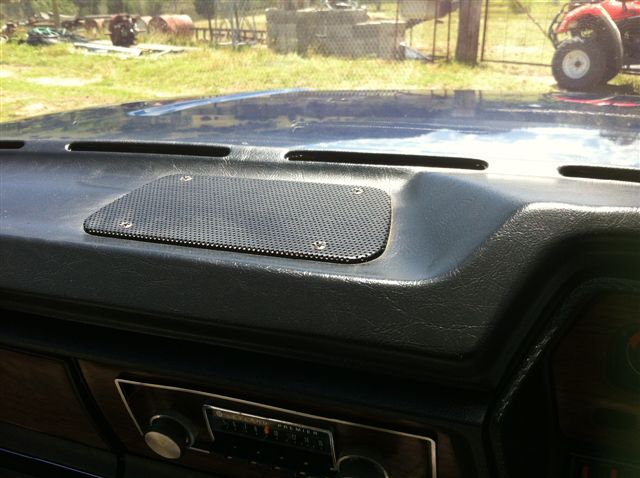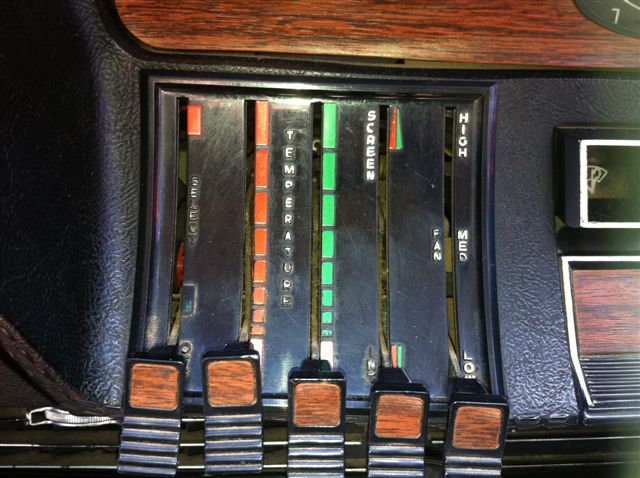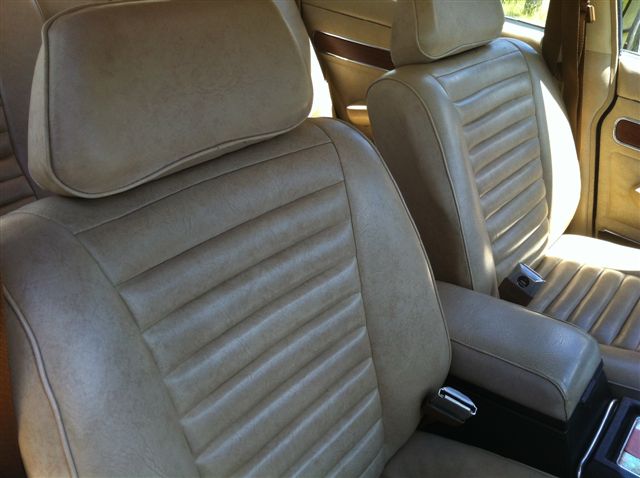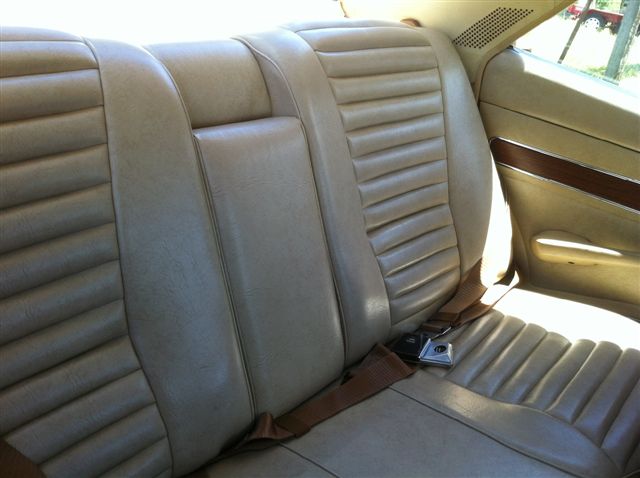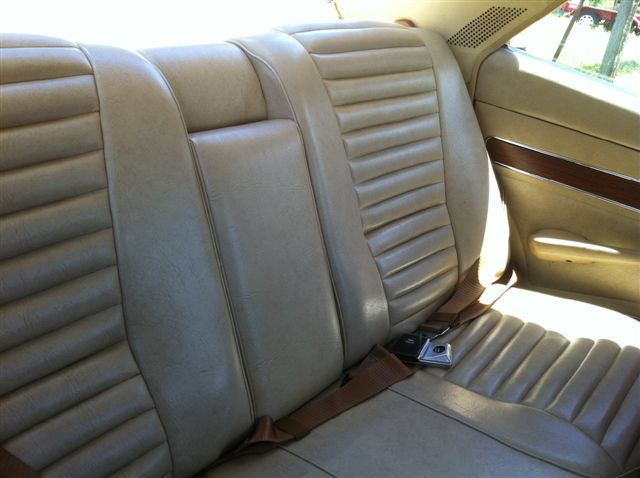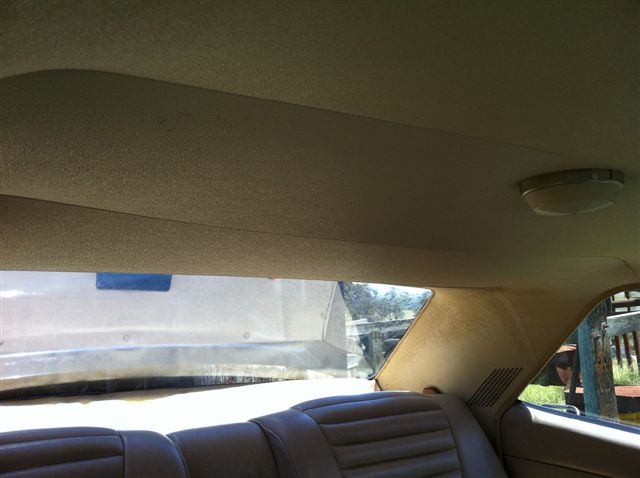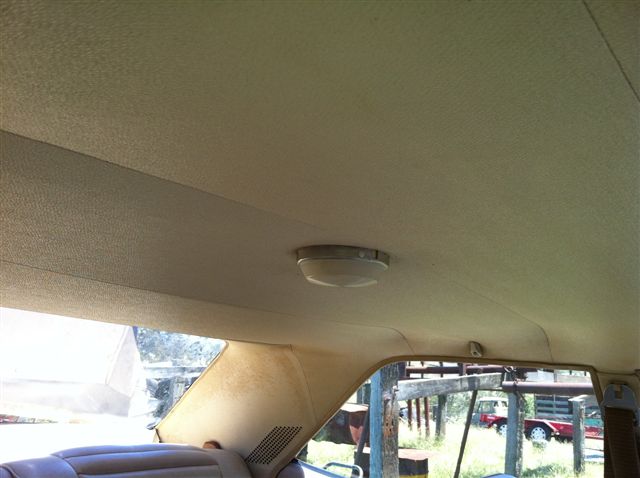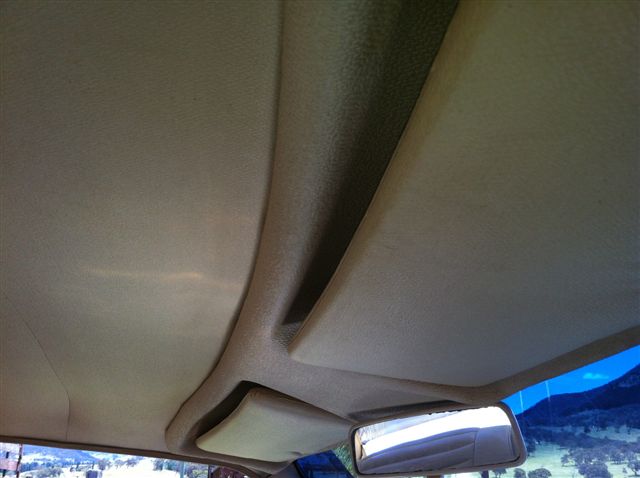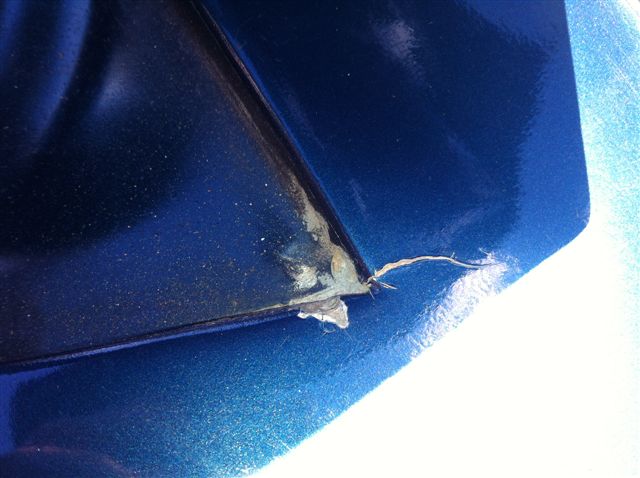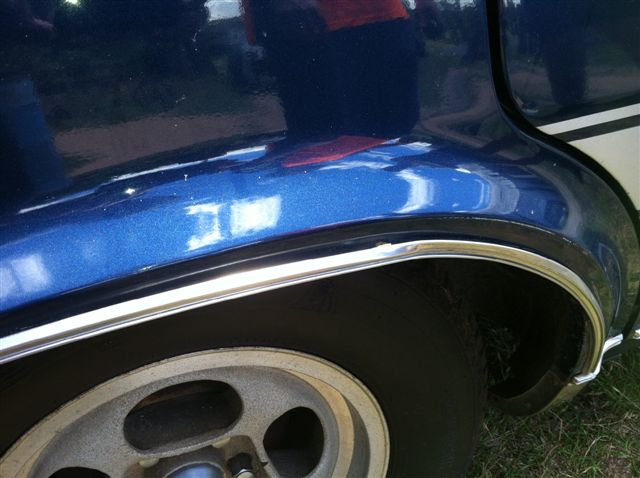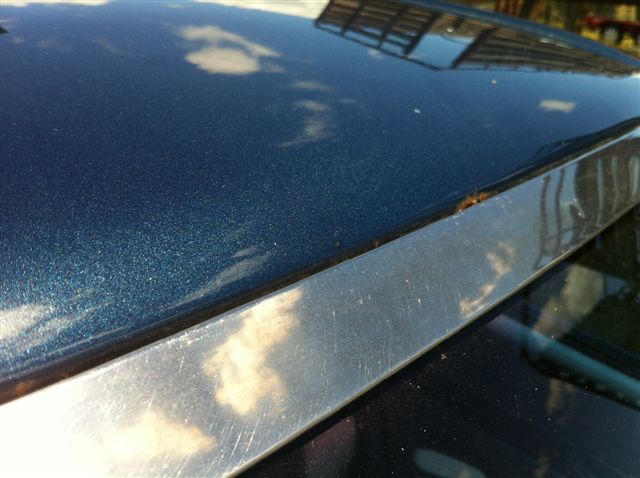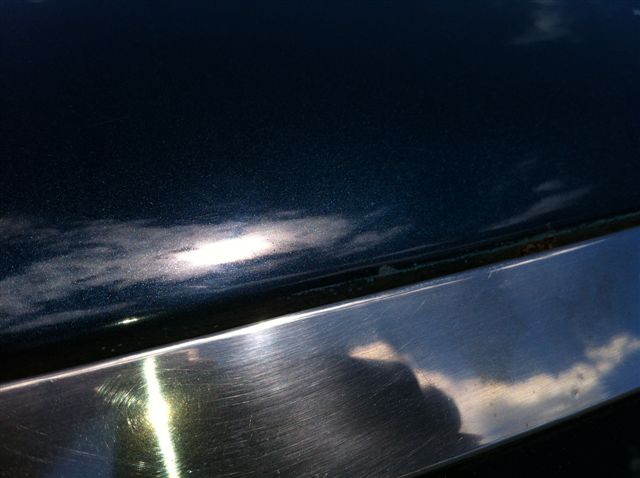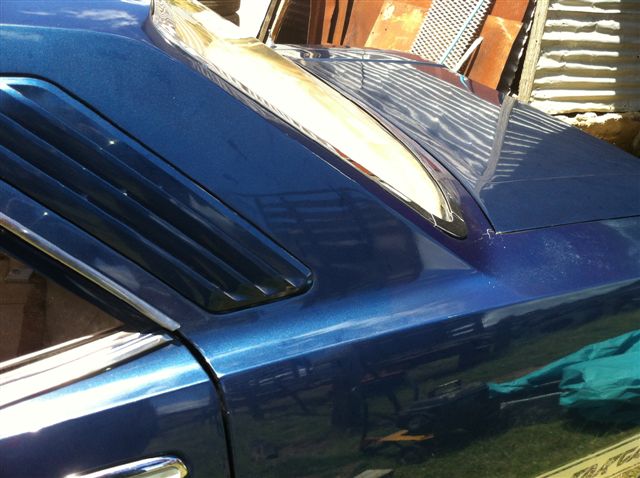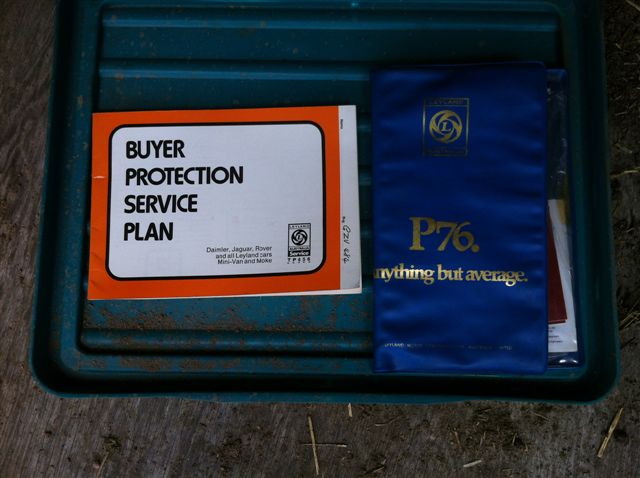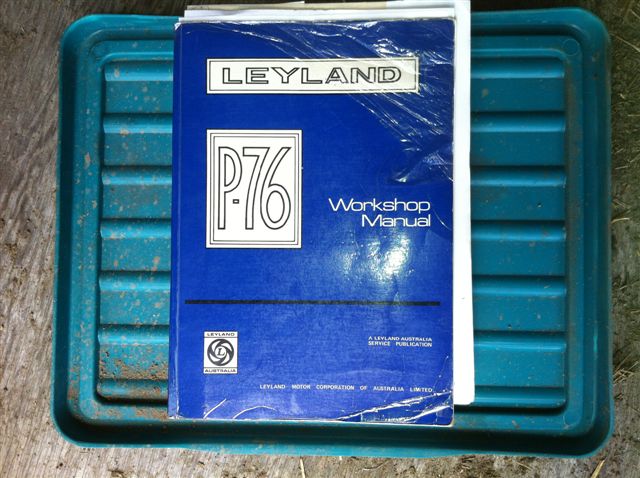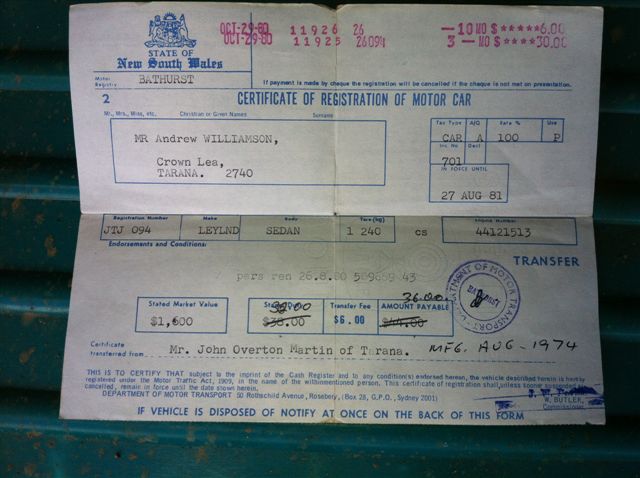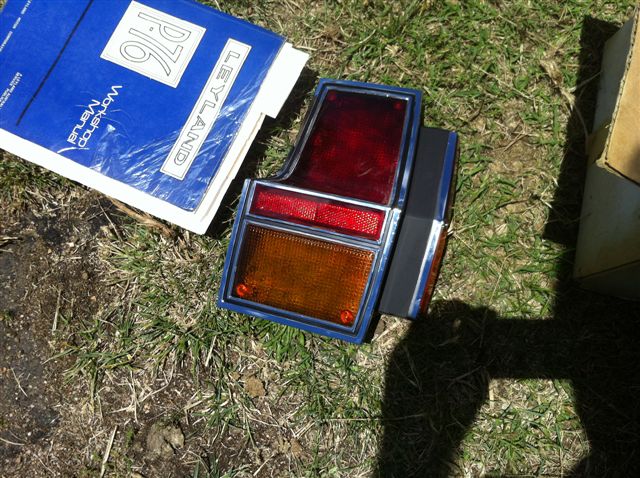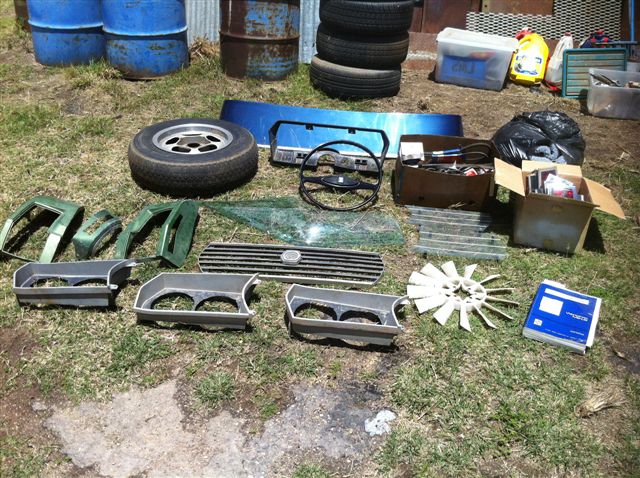 ---