| | |
| --- | --- |
| Leyland P76 Owners U.K. 2004 | |
Dave Morton
Photos and reports of only UK Force 7 owner
This car was sold to New Zealand owner 2005
---
Dave Morton pictured with his Force 7 in London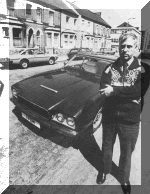 ---
Ebay Sale
The only one in the world for sale. Prototype #1.
Owned by me for 26 years, here in the UK.
The other 9 cars are in Australia, this car was used by Lord Stokes, the boss of Leyland.
Manufactured in 1974 by Leyland Australia. Leyland 4414cc V8 engine-3 speed auto.
Nice clean car, current tax & test certificate. Stainless exhaust system.
Only 30,700km from new. Featured in February edition of Classic & Sportscar.
Details of the other Force7 cars & Leyland P76 Saloons on http://www.leylandp76.com Website of the Queensland P76 Owners Club Inc.
Ready to drive away.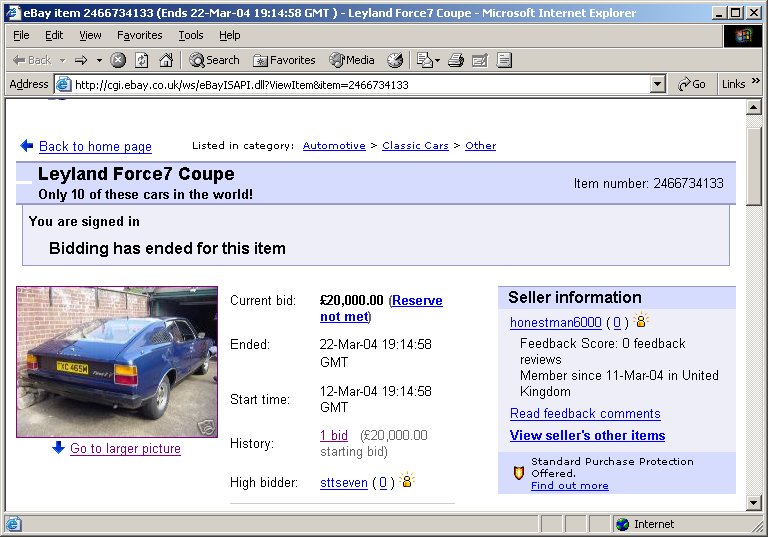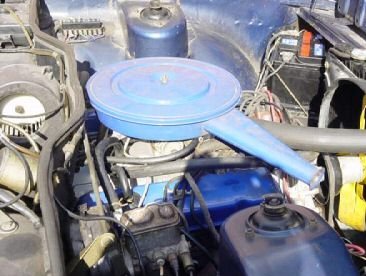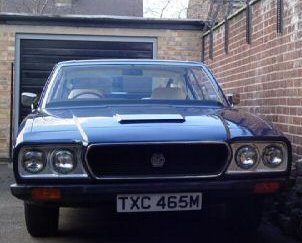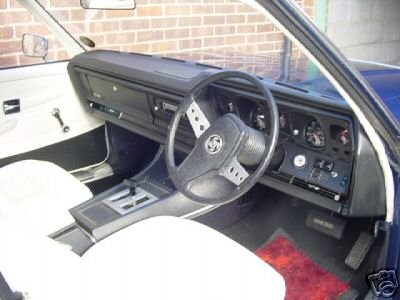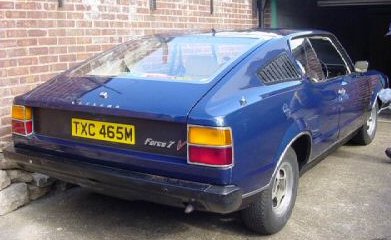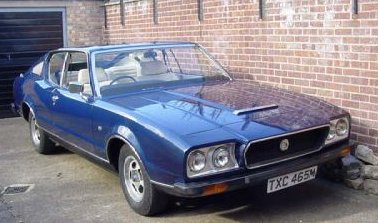 ---
Dave Mortens Force Aug 2003
From: "fred jobs"
Hi Adrian
I thought these photos might be handy for the clubs.
David Mortons Blue Force 7V.
They were taken in december in the shed he has for the car.
It was raining outside so he didnt want to venture out.
Anyway here they are.
Damien Pearce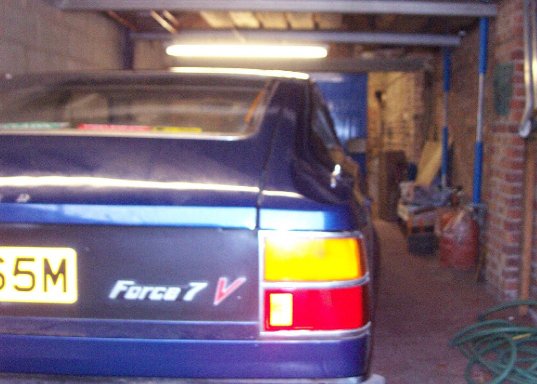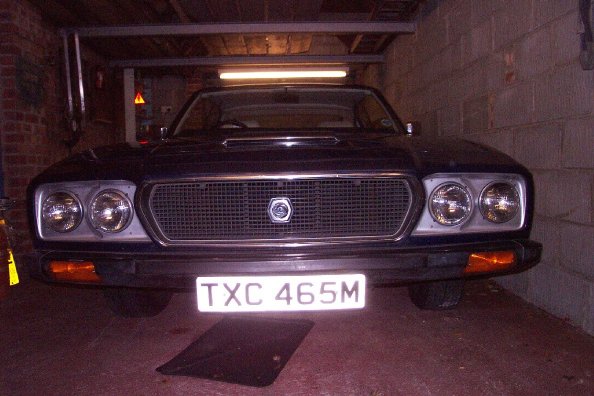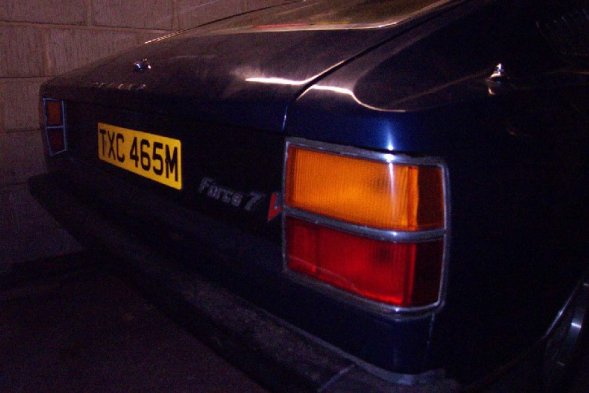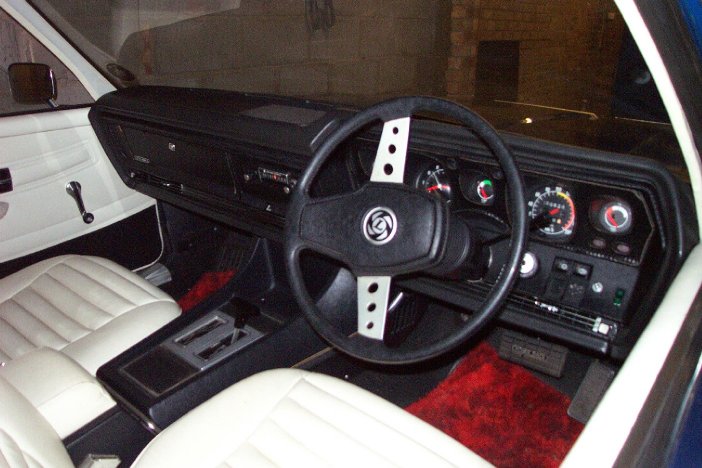 ---
Tel/Fax
+44 115 9245 831
Dear Garth and Club Members,
Just to let you know Classic and Sportscar magazine are doing an article on the P76-Force 7 and are test-driving the Force 7 on Thursday 12th June.
I have been trying this morning Saturday to call several club members but only got an operator in Australia.
I have just put the Force 7 back on to the road after 3 years and it was great to drive a real car again. I bought the Force 7 and Targa Florio with the profits on British Leyland's scrap and waste. I am getting information together including a letter from the Chairman of Austin Rover slanging me to a Member of Parliament. I exposed how Leyland imported parts from Honda and then sold them for scrap ( I bought them). UK taxpayers money wasted again. I must get this in the post in next 20 minutes, as the next post is Monday.
Hope everything is fine with everyone
Yours sincerely
David Morton