| | | |
| --- | --- | --- |
| Leyland P76 Owners 2006 | Technical | |
Crumple Creases
Physical changes to the crumple areas of the P76
---
With the development work that Leyland was doing, certain improvement were carried out on the P76.
On the front of the car extra crumple creases were added to the bonnet and subframe.
Bonnet creases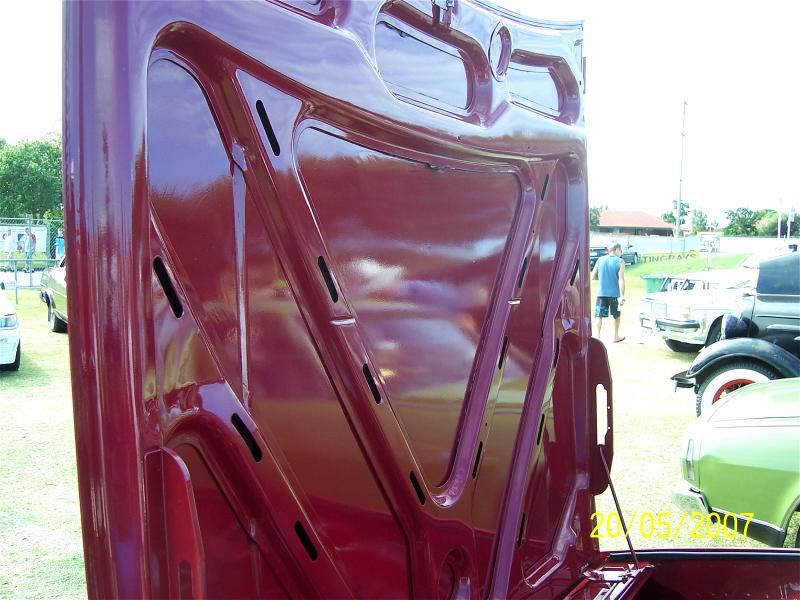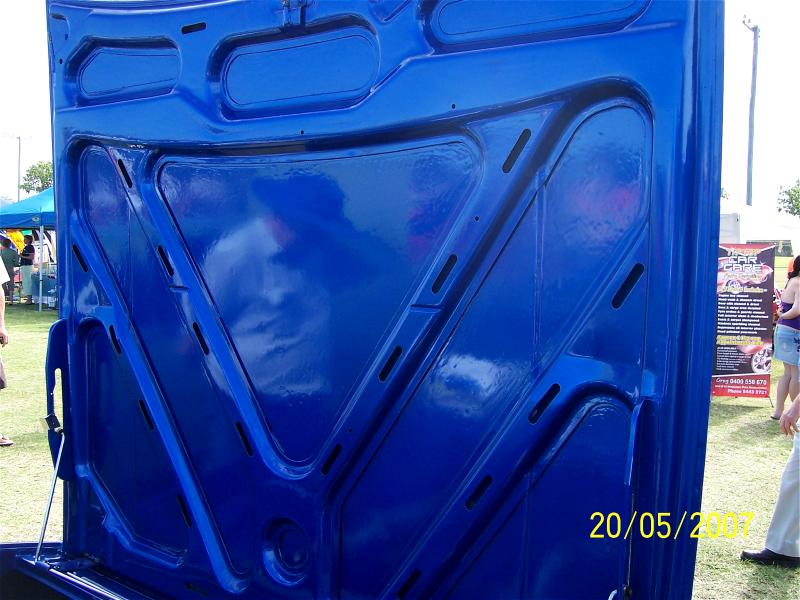 Early and mid year bonnet creases the same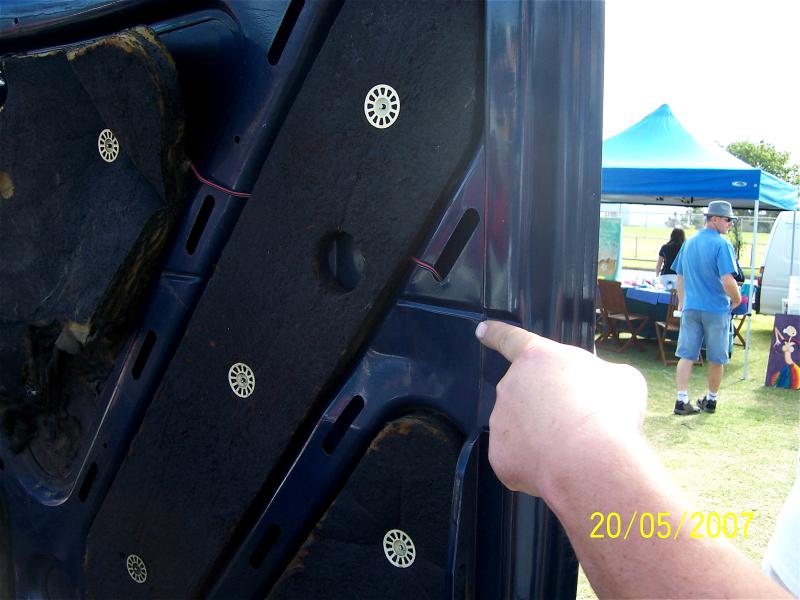 Bonnet from a Targa
Subframe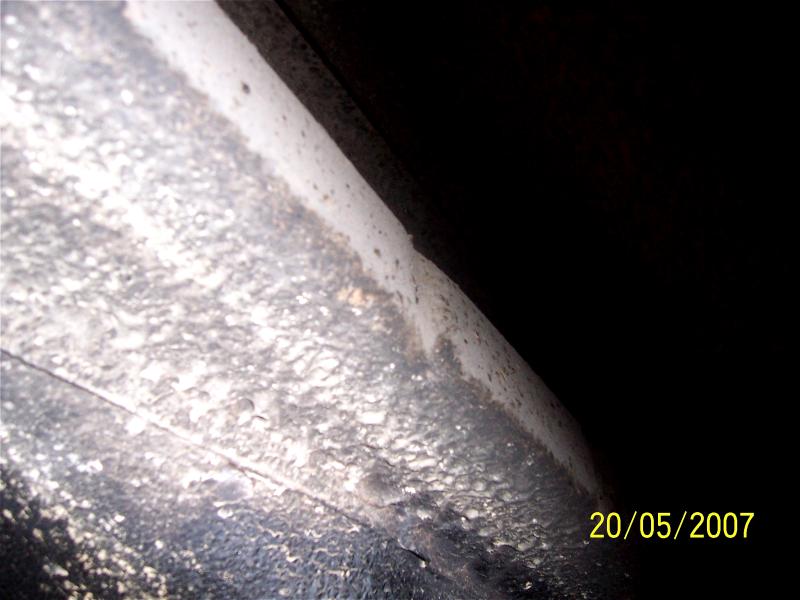 Subframe of Targa
Wiper indent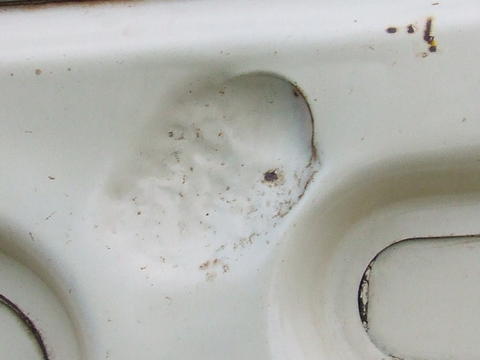 Early manugacture the hole was bashed into the bonnet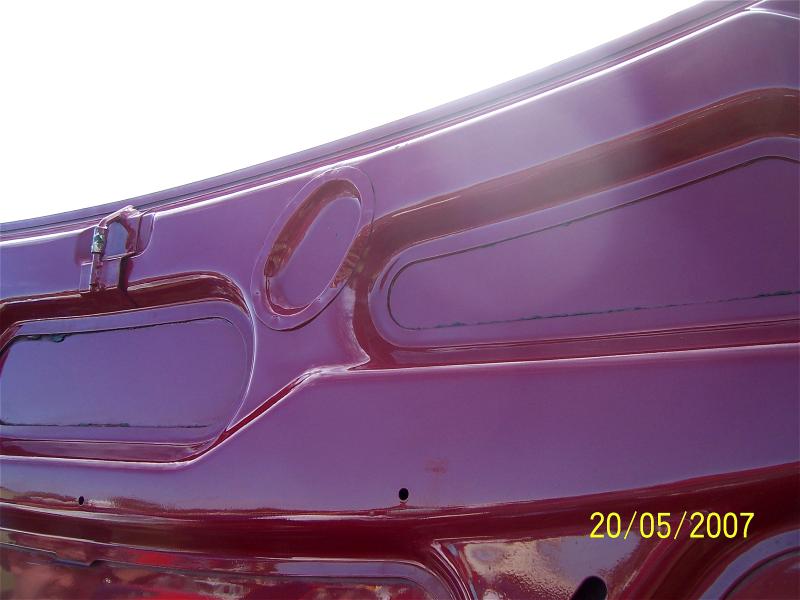 Hole made in bonnet and a patch added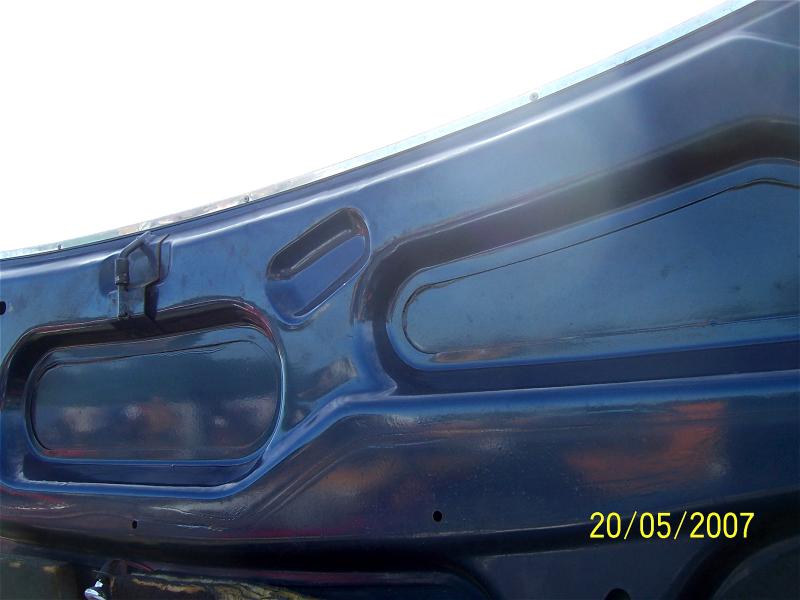 Late bonnets the patch was removed and indent pressed into the bonnet.
---