| | |
| --- | --- |
| New Zealand P76 Owners Club 2008 | |
Ron Butler
Adrian and Jenny visit to Wellington 26th Feb 2017
---
Hi All
Today I sat in a beautiful P76 owned by Ron Butler in Paraparaumu NZ. Even thou I have my own cars how delightful to be driven around the southern west coast of the North Island of NZ.
Ron informs me that there is only 2 cars in the Wellington area and about 100 in total register in NZ.
His car plate indicates a build number 46 of the C K D 650 where put together in Wellington New Zealand and was a Deluxe V8 auto in Sky Blue, but today he has a V8 4 speed with bucket seat. All the interior was in show case condition. Ron indicated that he had renewed the seat coverings 25 years back. The paint seems to be original and the plastics looked new. Dark was perfect, not like some of the Oz model with heat stress.
The only thing not going for the car was the fuel prices premium unleaded ranged around $2/litre.
But because the car is over 40 years then rego is only about $60 a year with unlimited use.
Ron told me about a windscreen wiper problem which I will write about in the future.
Ron would be happy to meet up with any NZ visitor for a chat and a tour of his home town in Wellington and his environs.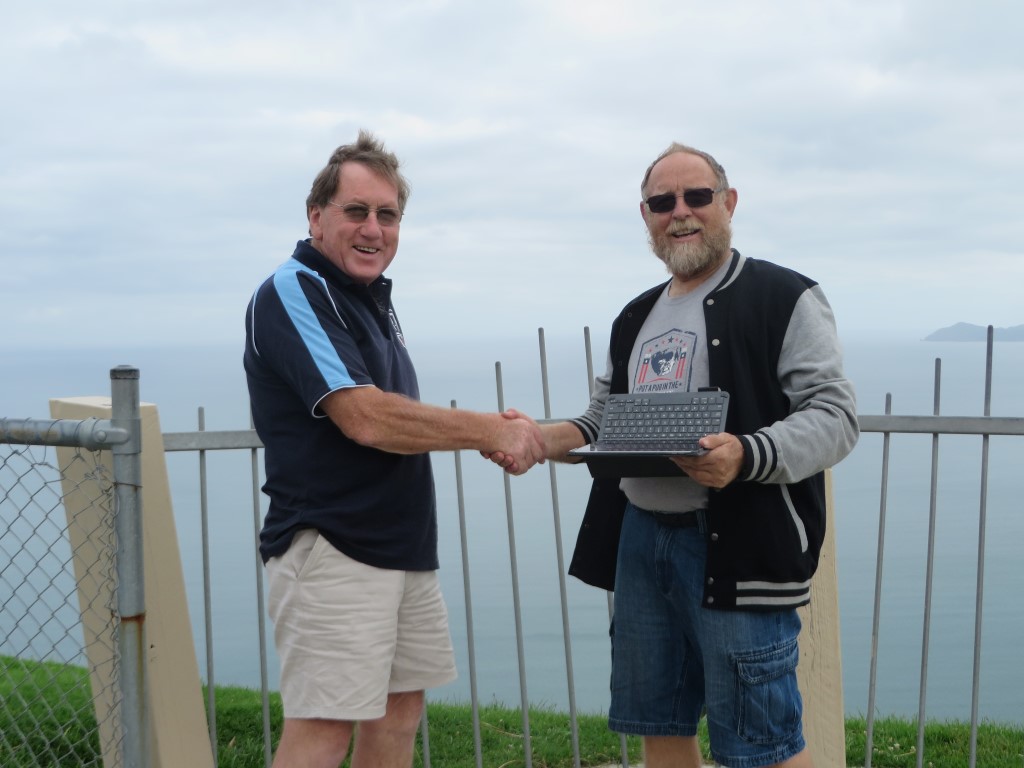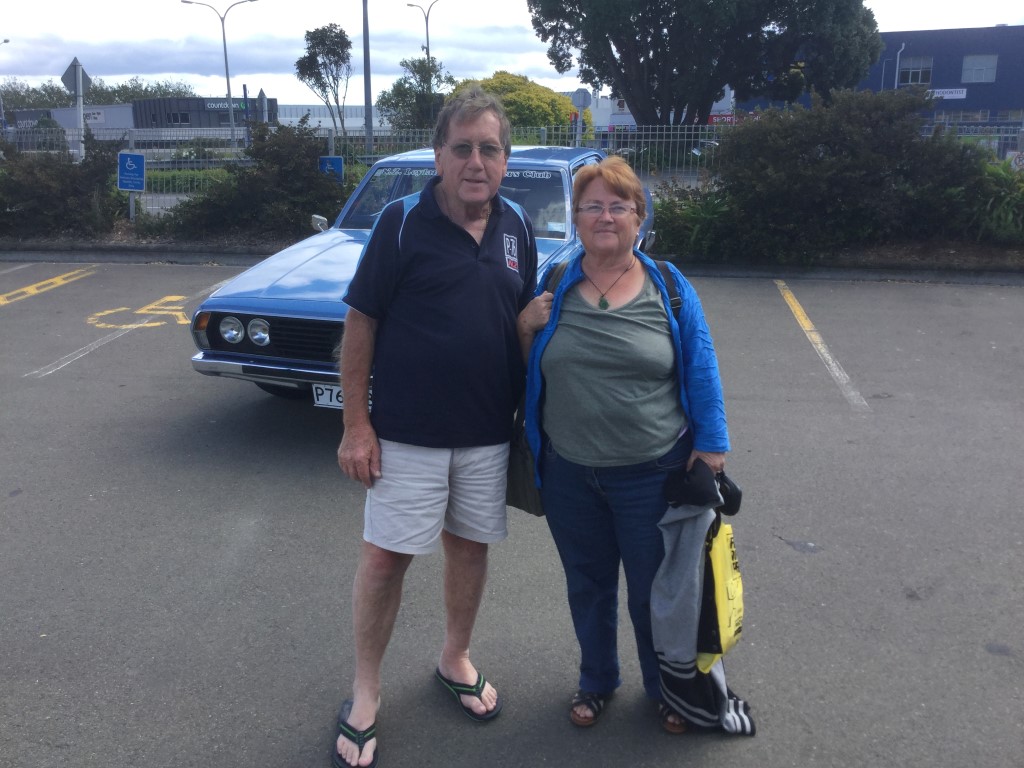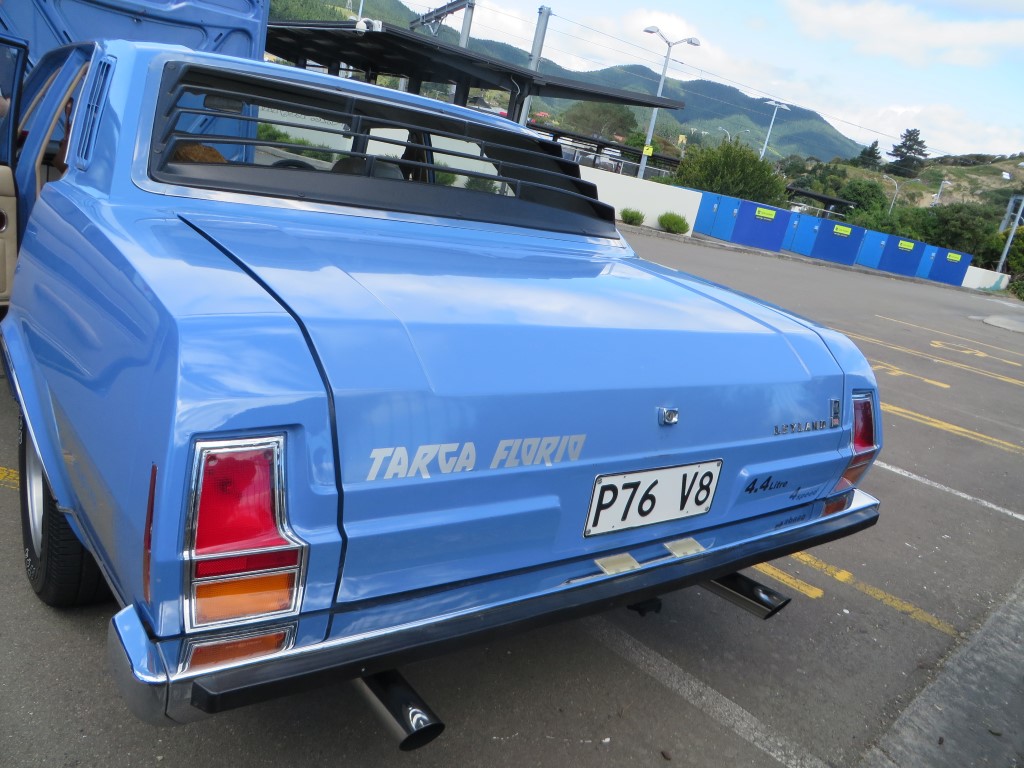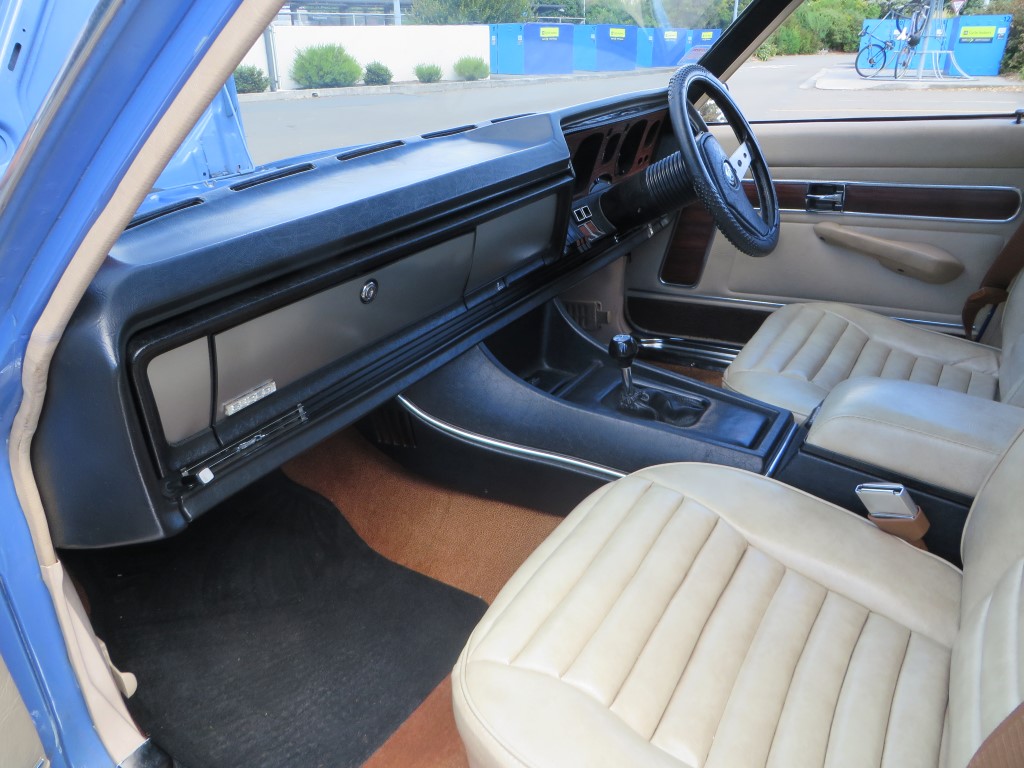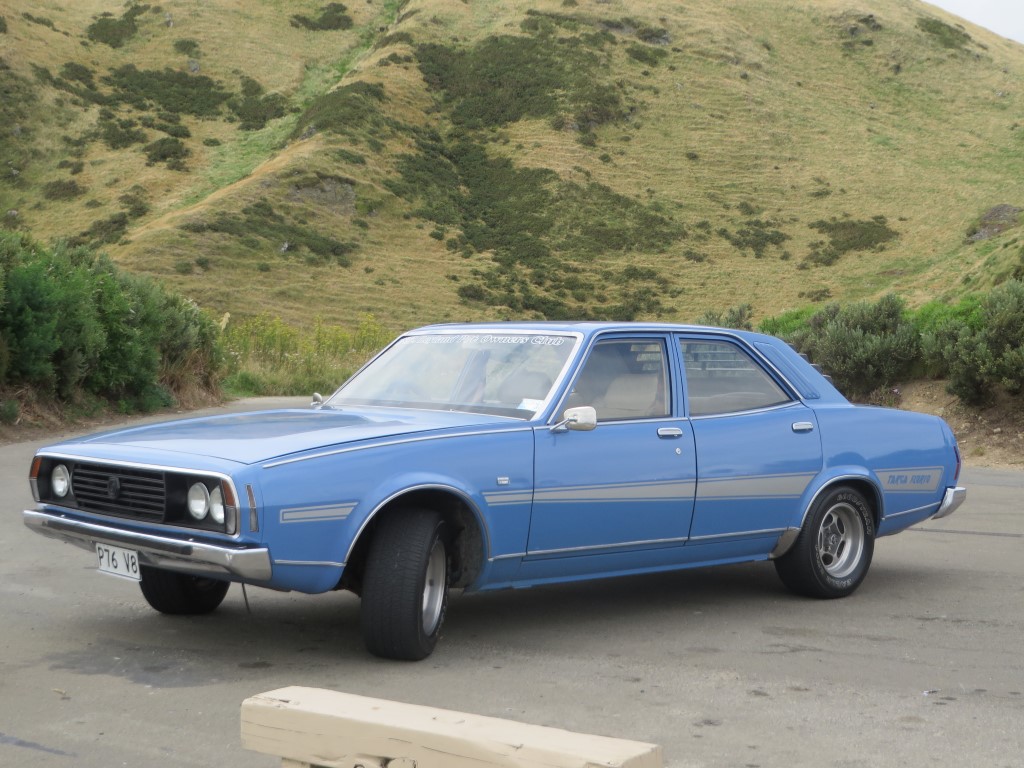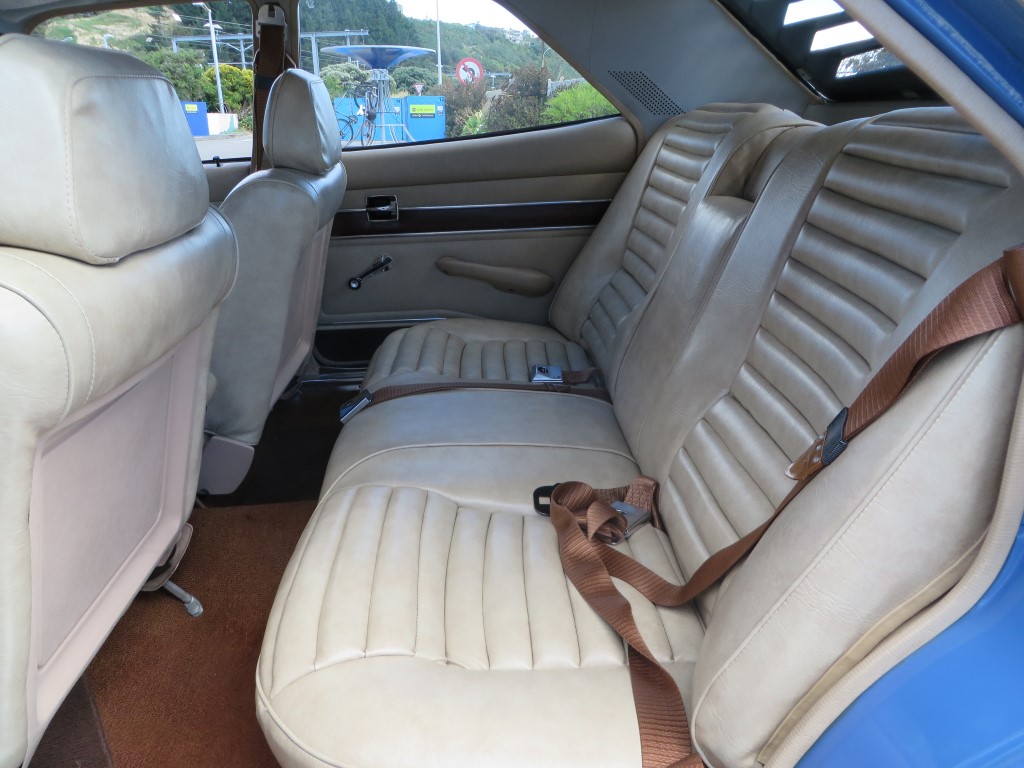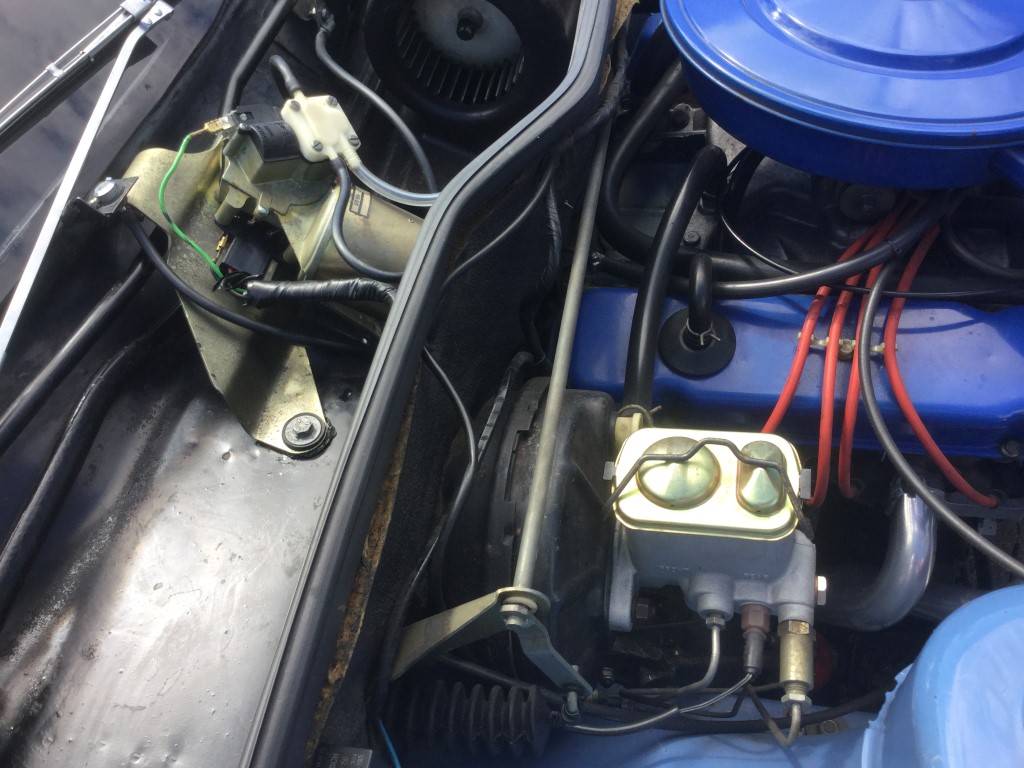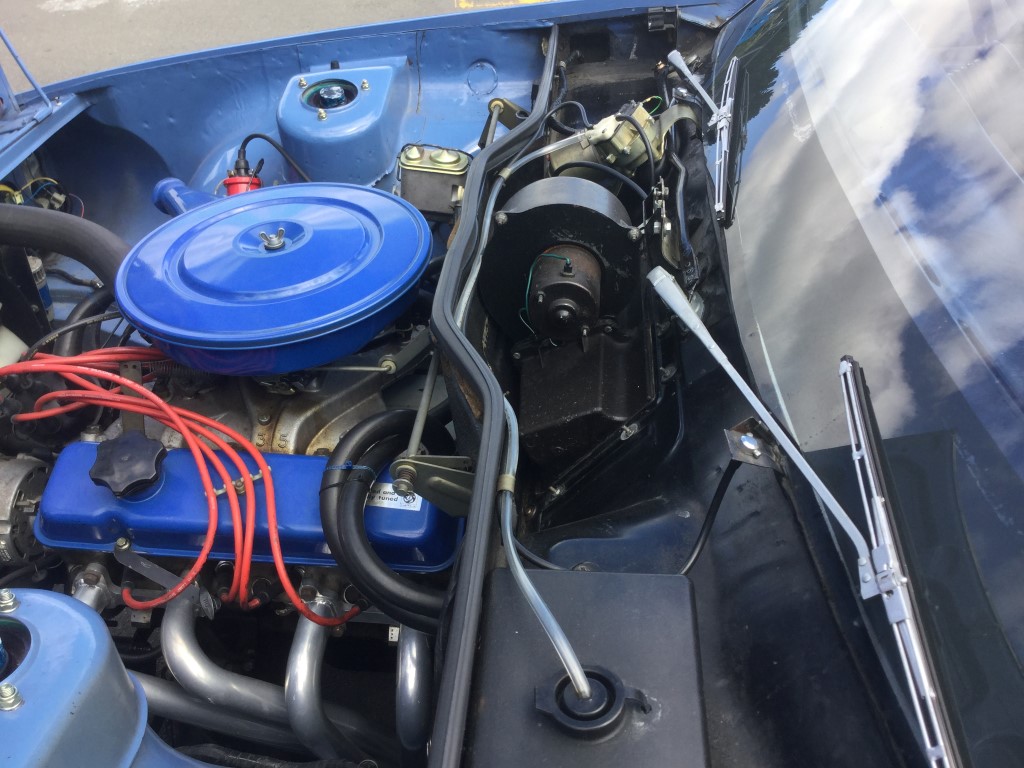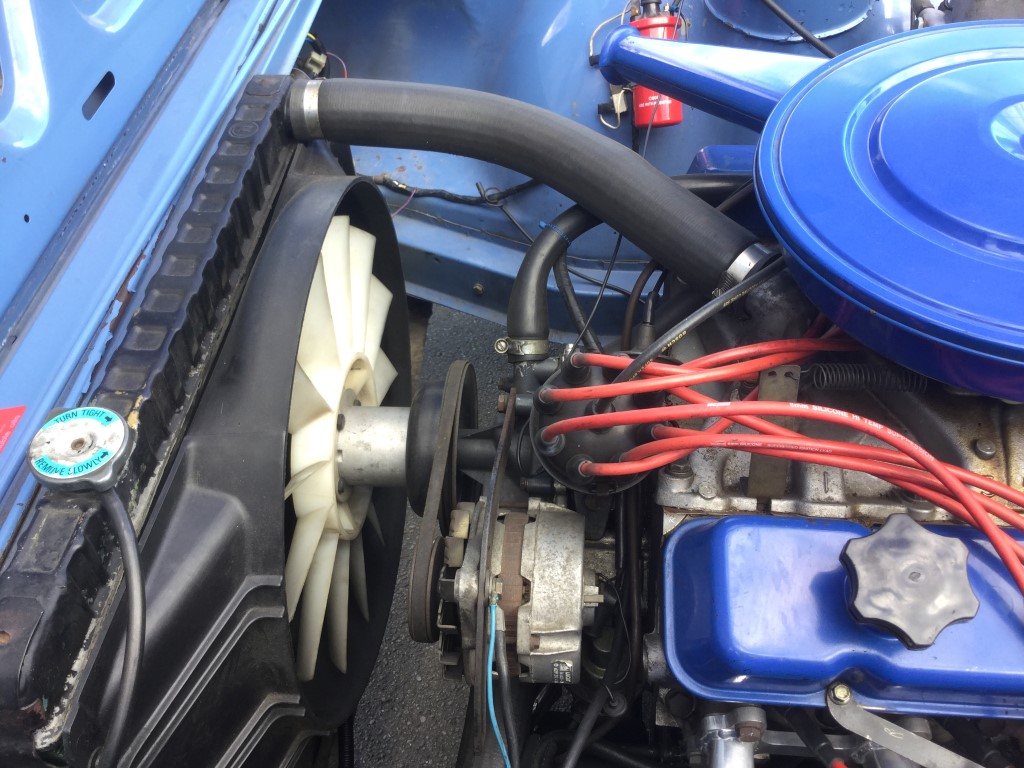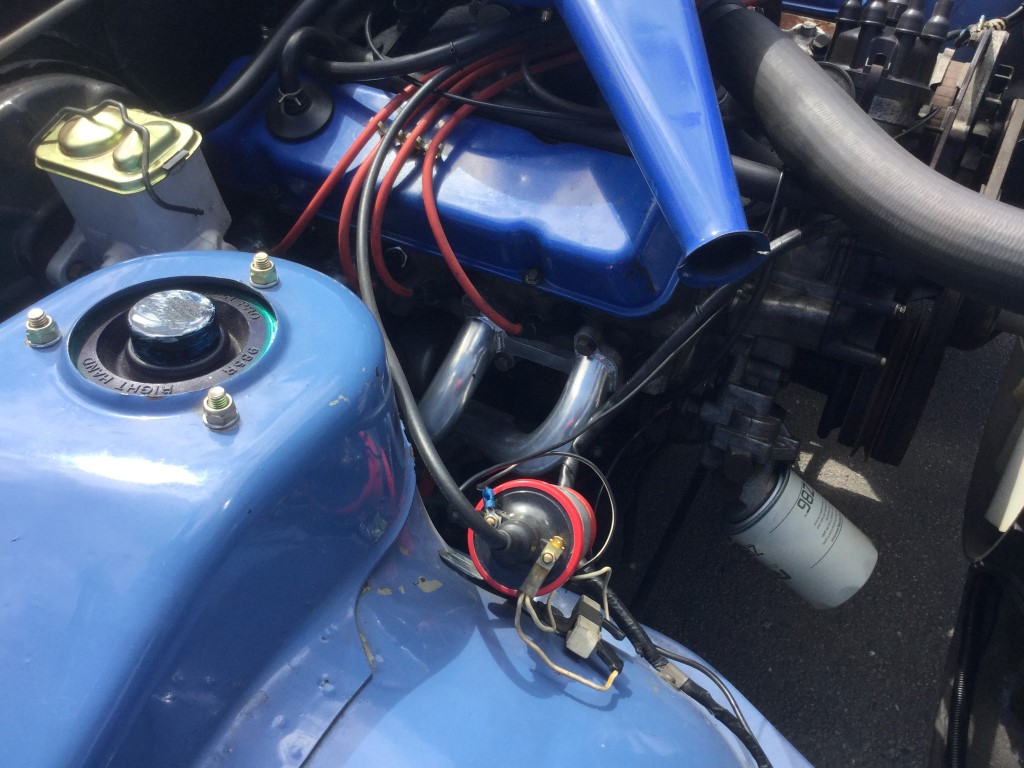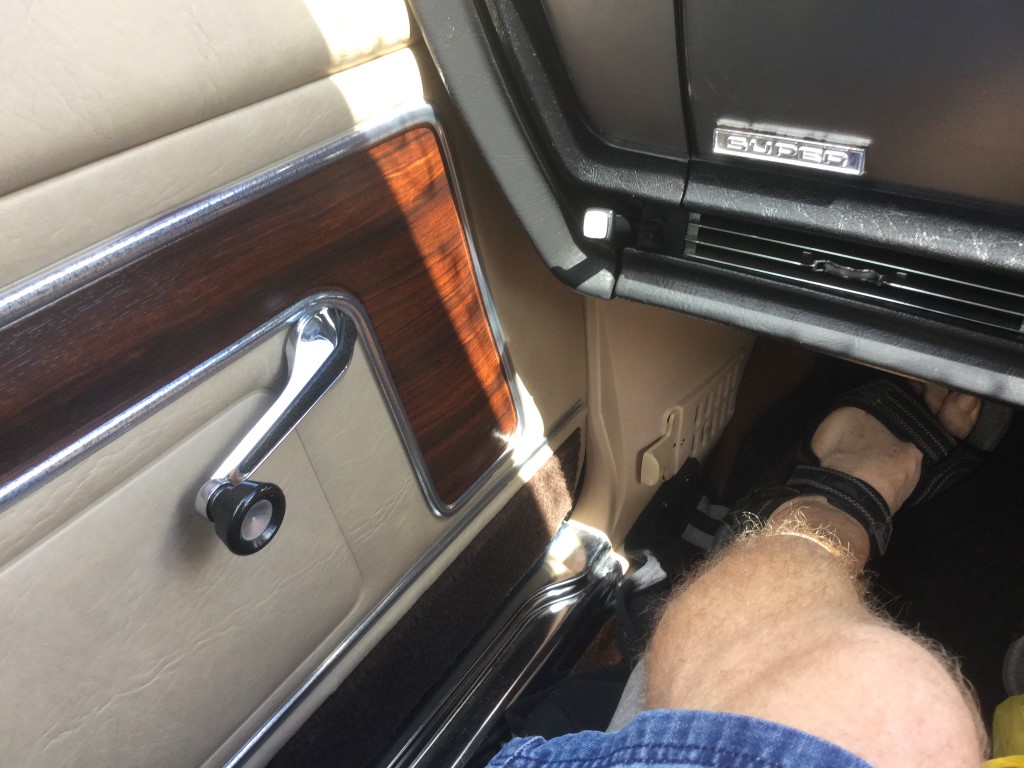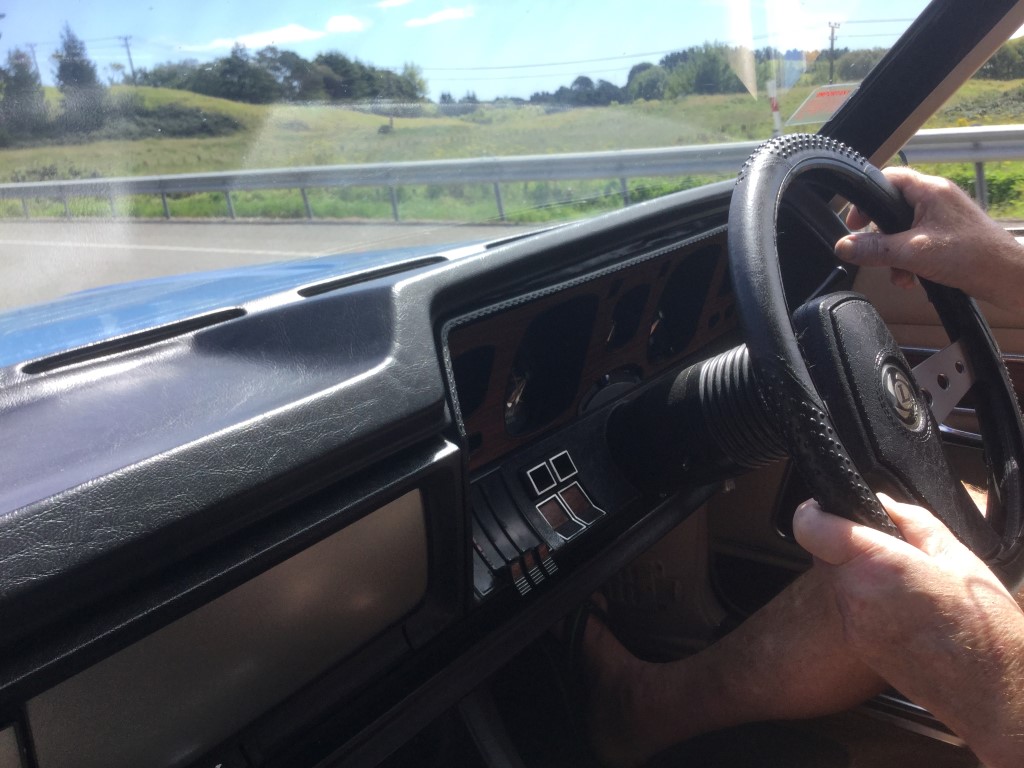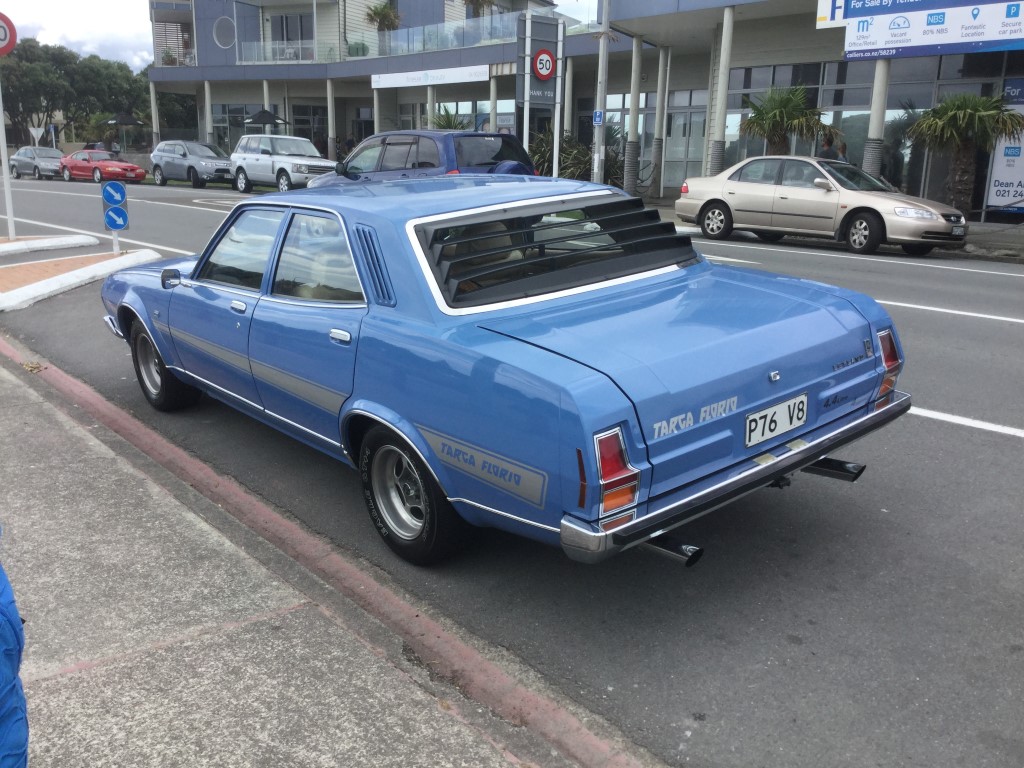 ---