| | |
| --- | --- |
| Tasmania Leyland Owners 2016 | |
Tasmania P76 & Marina Owners
---
Picnic at Ross
by Nick Kounelis. May 2010
Greg Vaverias myself and our familys today attended the annual "picnic at Ross" where there was something
like 540 cars and 3 P76's!

The ex QLD targa from Smithton attended but was parked about 500 metres from our 2 Orange cars.
We had a great day and although we were attending to the needs of our wives and childern managed to talk to a few punters about P76's 1 of which is after a car.
I have told him about your wonderfull national web site and we may soon have another car to show next year!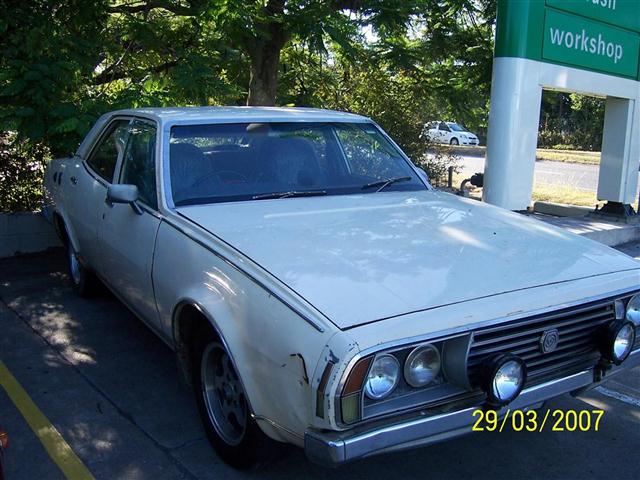 2007 Car in Qld
---
Tasmanian P76 and Marina Owners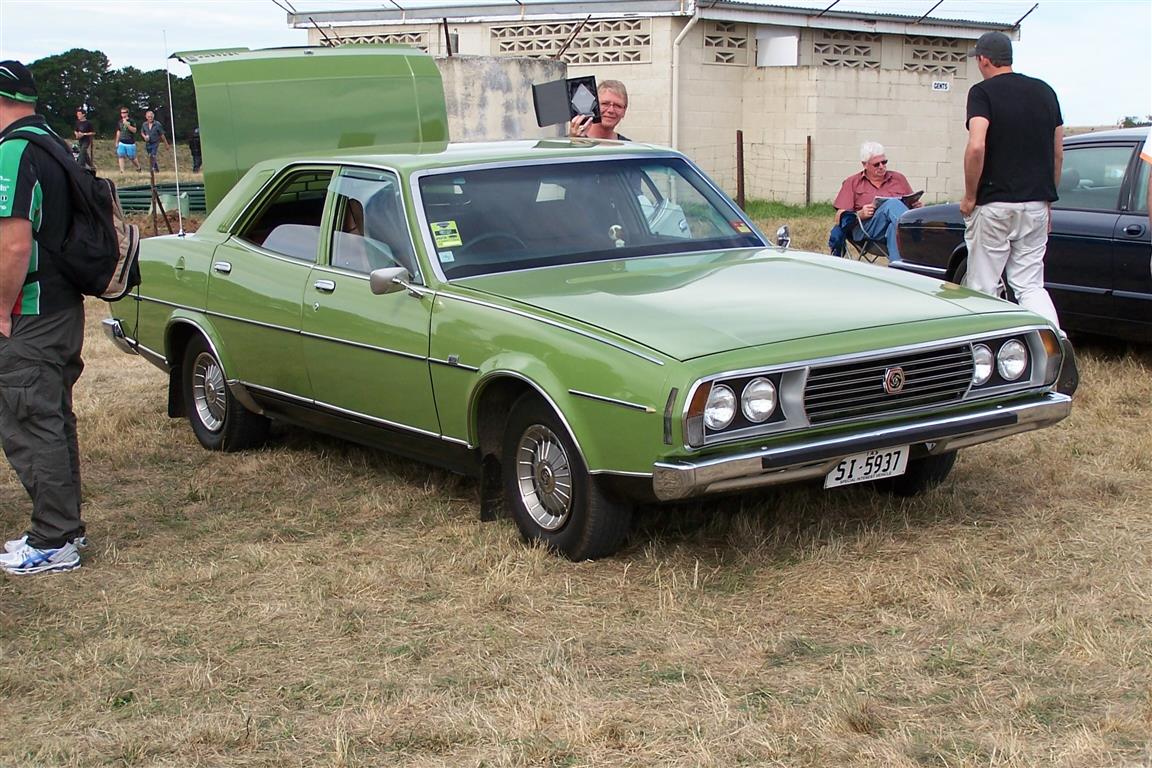 Bob 's Spanish Olive
---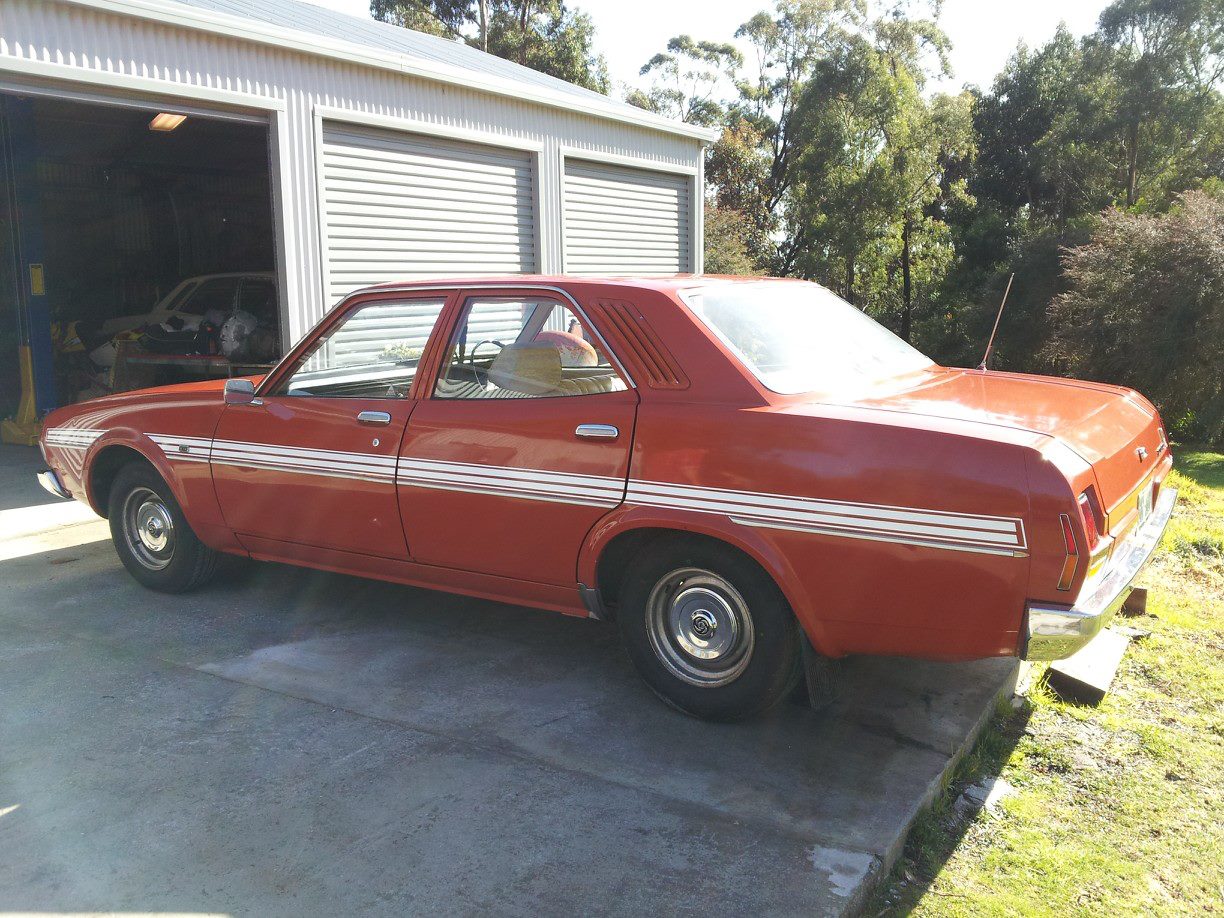 Royce's cars
---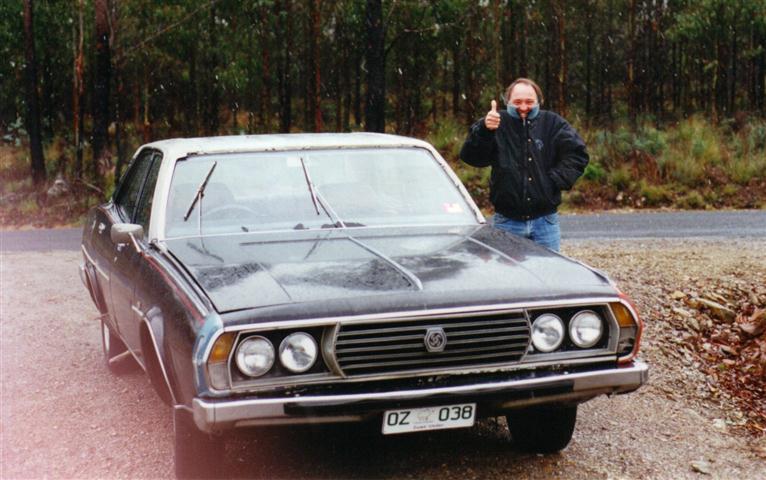 Andrew Black P76 (original)
---
Restoration of Red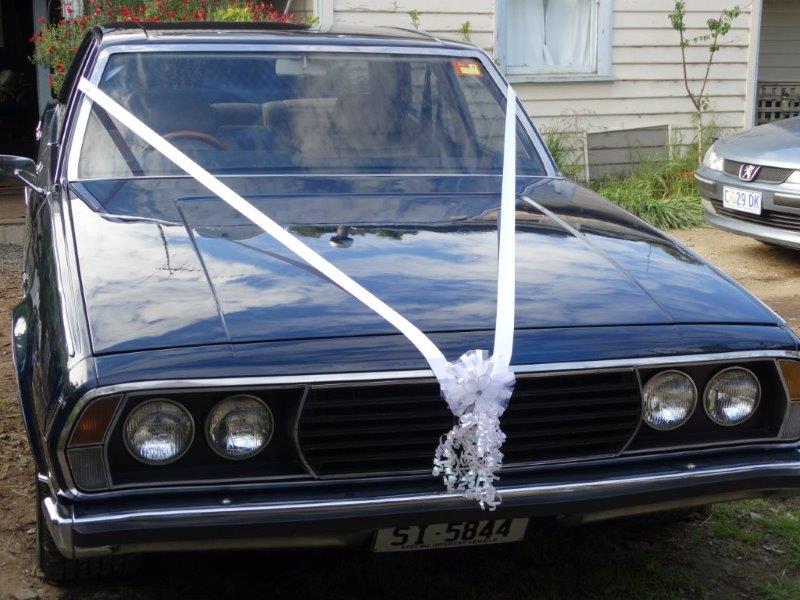 ---
The Andy Frith Collection - Nick Kounelis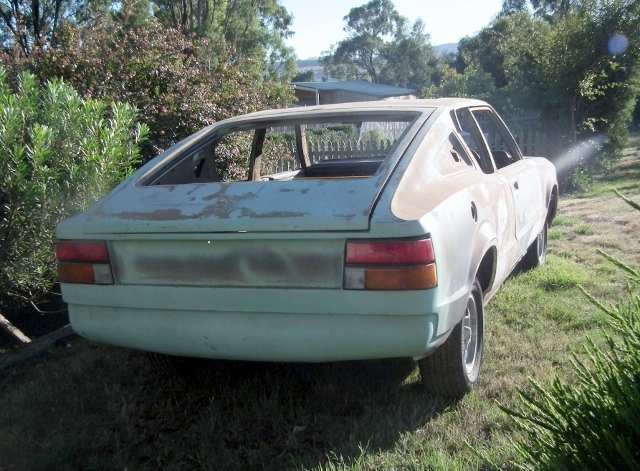 ---
Nick Kounelis
Nicks collection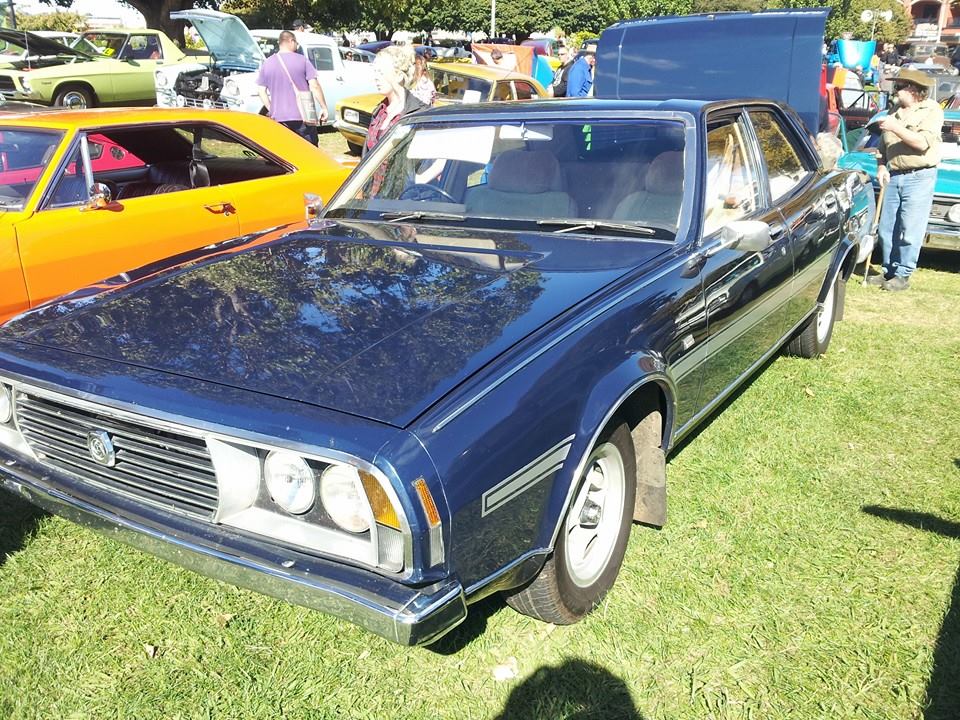 ---
(This car has been sold to a collector in W.A.)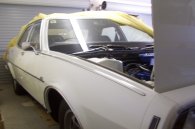 Check out Nick's white Super P76.
---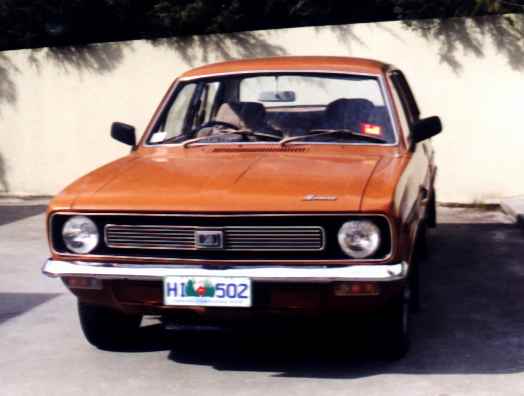 Mrs Simpson Marina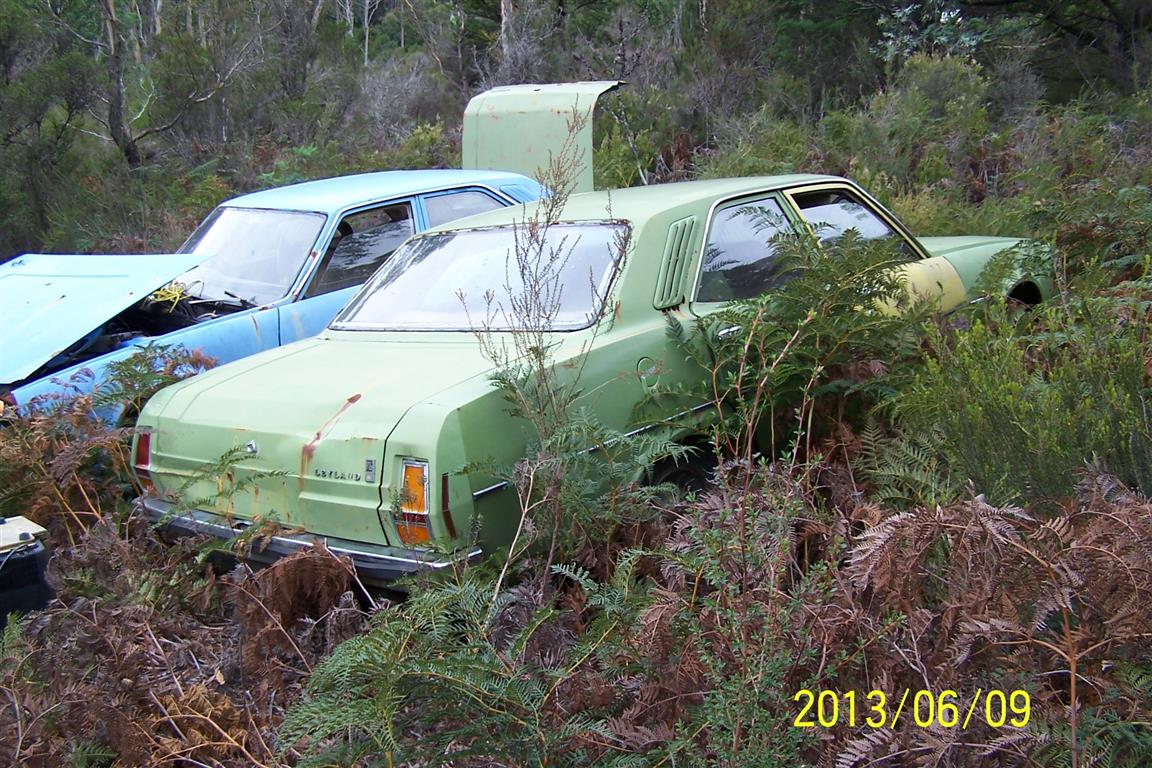 Collection of Past P76's
---