| | | |
| --- | --- | --- |
| Leyland Force 7 Owners 2006 | | |
Statments taken from the Comment area of this web site
Have your say # 1
from
Greg Lunney
November 2001
---
Name: Greg Lunney
Email: Greg Lunney
HomePage: http://www.ozemail.com.au/~groggo
Where are you from: Sydney
Comments: I service crewed for Evan Green , who Gelignate Jack called "Good 'evans " in the London to Sydney in '77 . I drove a P76 powered Range Rover , the same as the rally car. I now own a P76 powered Range Rover .
November 6, 2001 05:06:39 (GMT Time)
Photos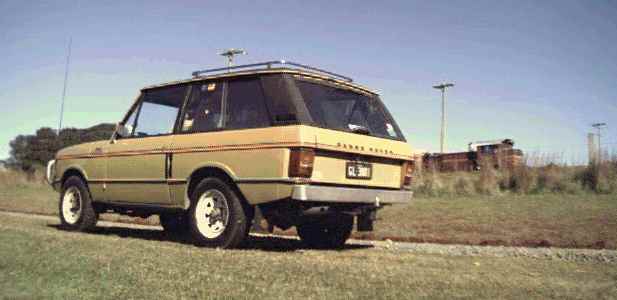 My P76 powered Range Rover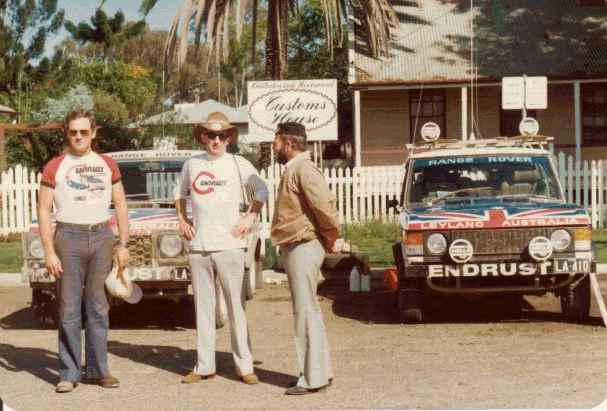 GoodEvans and crew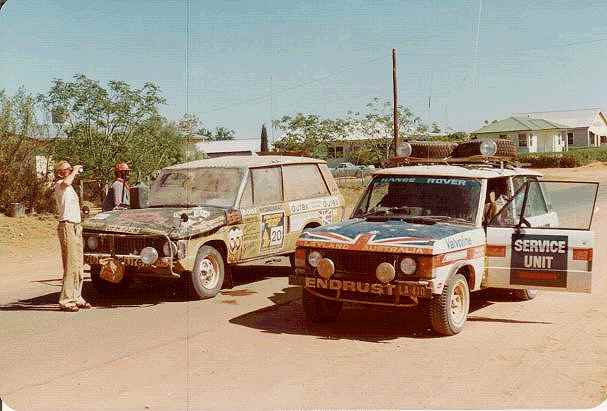 Tibooburra in the London to Sydney Rally 1977.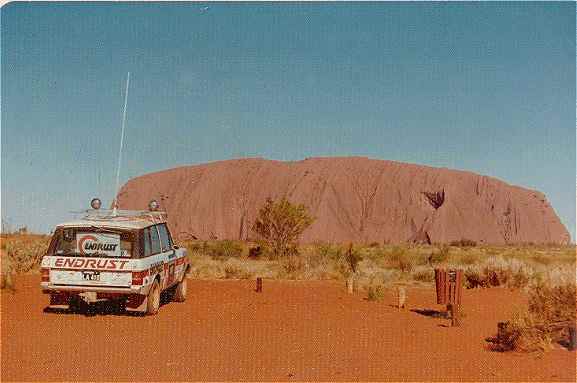 Uluru (Ayers Rock)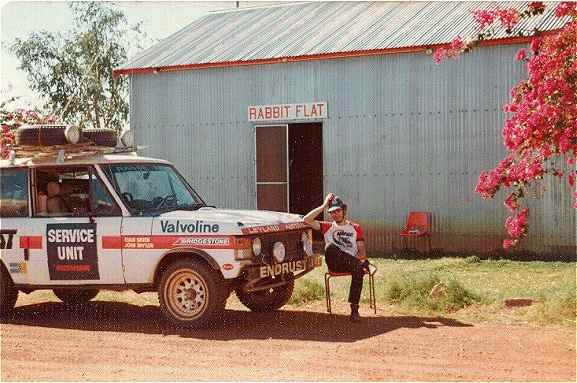 Rabbit Flat awaiting Evan to turn up.

Historical Photos of Zetland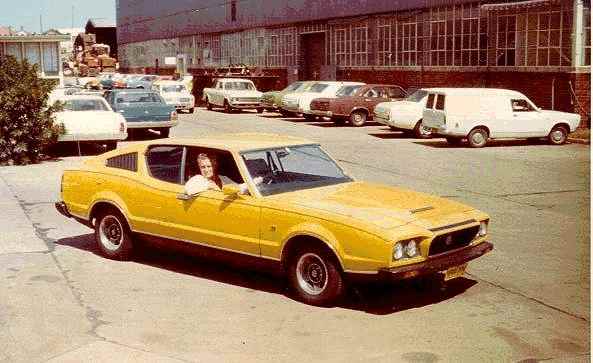 Force 7 in the Zetland plant.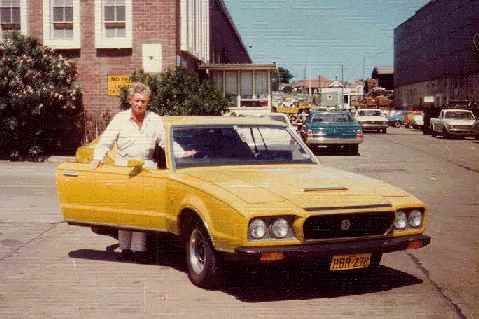 Inside the Zetland plant.
---
Evan Green "My friend"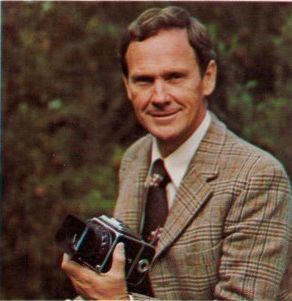 Evan Greens memorial pages on my web site
---
Comments from the web master
The club is thankful to be able to review these old photos, and if you have any others please email them to the P76 Owners Club of Qld.
---