Andre
White P76
---
Andre here from Auckland. After much thought and heartbreak, I have decided to sell my P76.
It would be really good if someone in the club or an associate is interested as I really want it to go to a very good home. It feels like Im selling my Grandma !
A little about my car...purchased in the south island, I have had this car for almost 6 years.
1974 super V8 Auto in chrystal White with blue interior.



It has had a $7000.00 complete motor rebuild with performance cam.(I have all receipts) It has a brand new set of extractors and a performance exhaust system built by V8 specialist on the north shore.
Also , New original carpet, roof lining and rear upholstry.
Brand new drilled performance brake discs and complete brake overhall...cost over $1800.00. The discs make a real difference from the standard affair.
The car was completly repainted in Christchurch about three years ago (cost 4000.00).
New shocks and extra heavy springs in the rear.
Alpine cd player with a real nice set of JBL speakers front and rear.....



I have over $20,000 of receipts for this car and most of the work is done. There is a small patch of rust that has surfaced under petrol cap, but I can have this fixed for purchaser.....
The car has an electric fuel pump and 2x electric fans which keep her really cool, even in the crap Auckland traffic jams. I have all the original owners manual and workshop manual also.
How much do you think I would get for this car ????? any suggestions would be really appreciated. I can be contacted on 09 8177417 or 021 647 321......The car has a personalised plate " U GIT "..I would like to hang on o this plate ,so would not be selling it with the car.....
Andre.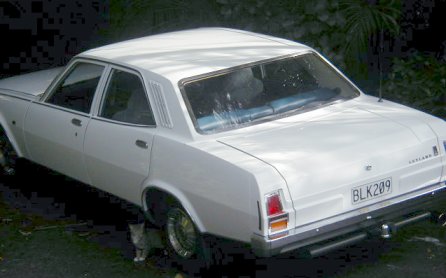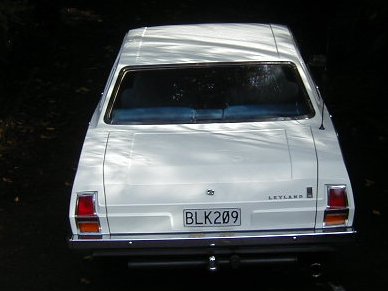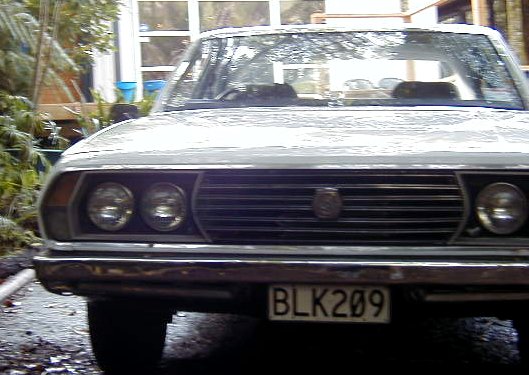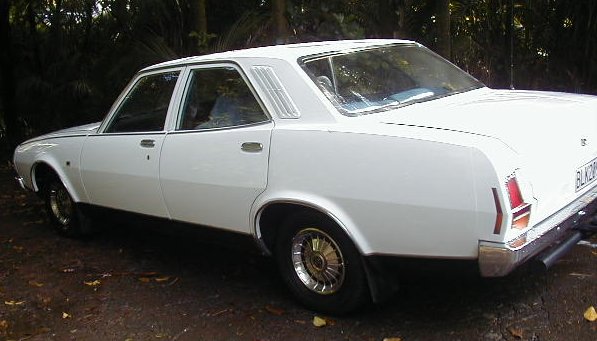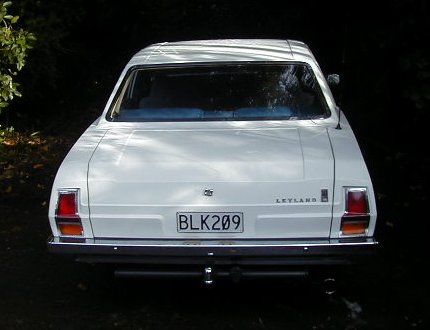 ---