| | |
| --- | --- |
| Leyland P76 Owners 2006 | Technical |
Gregs Repaint of New Front indicators
Comments from Facebook
---
Greg Bryant 15 January 2018
Four light coats of tamiya clear orange , ready to assemble.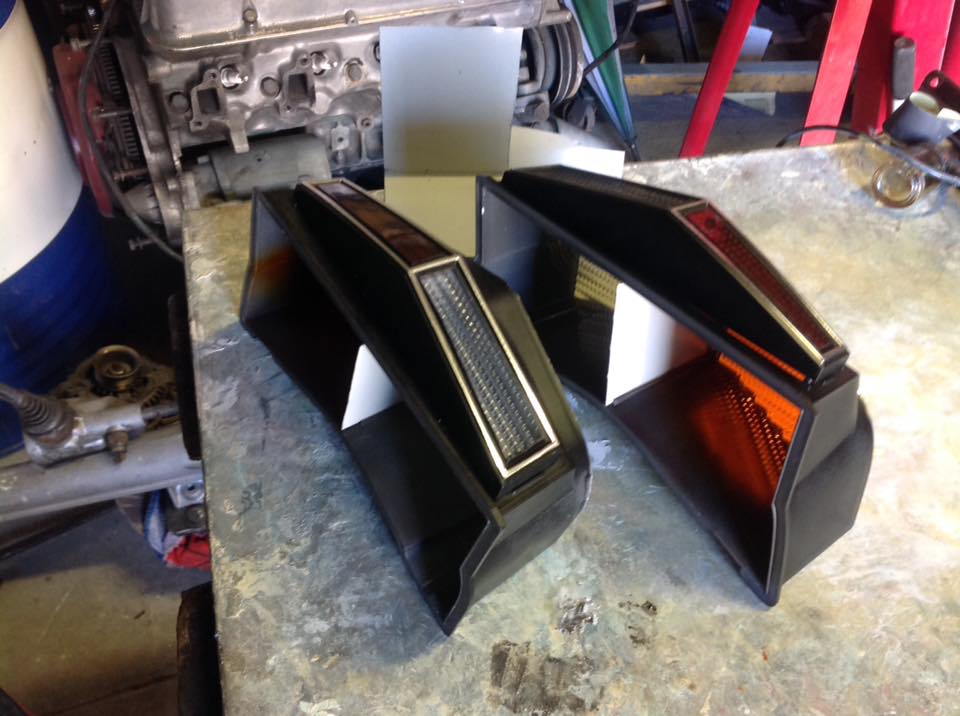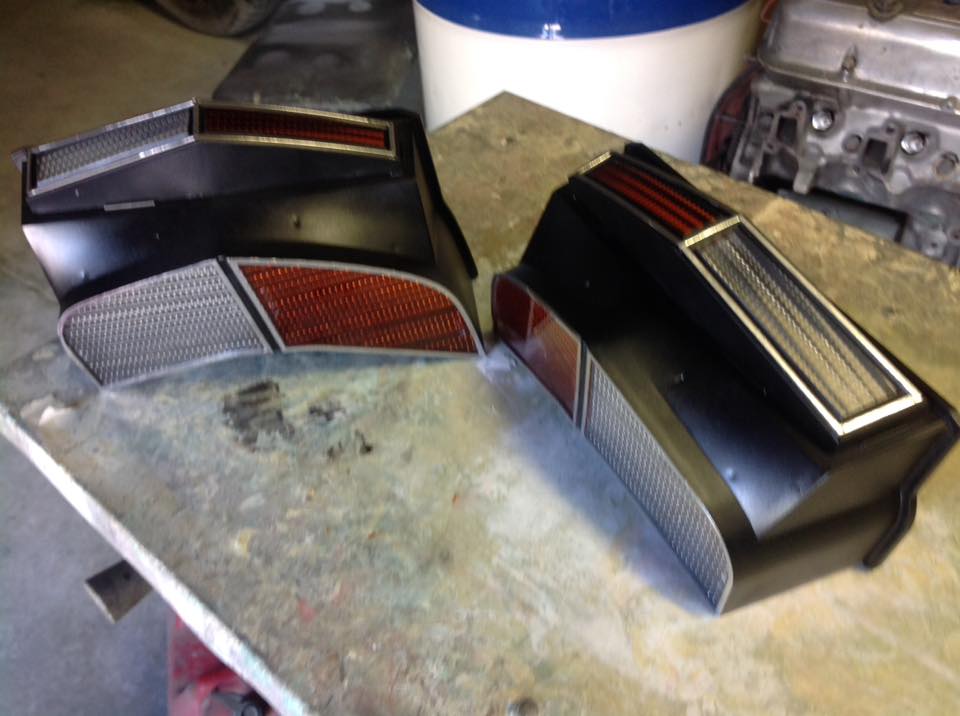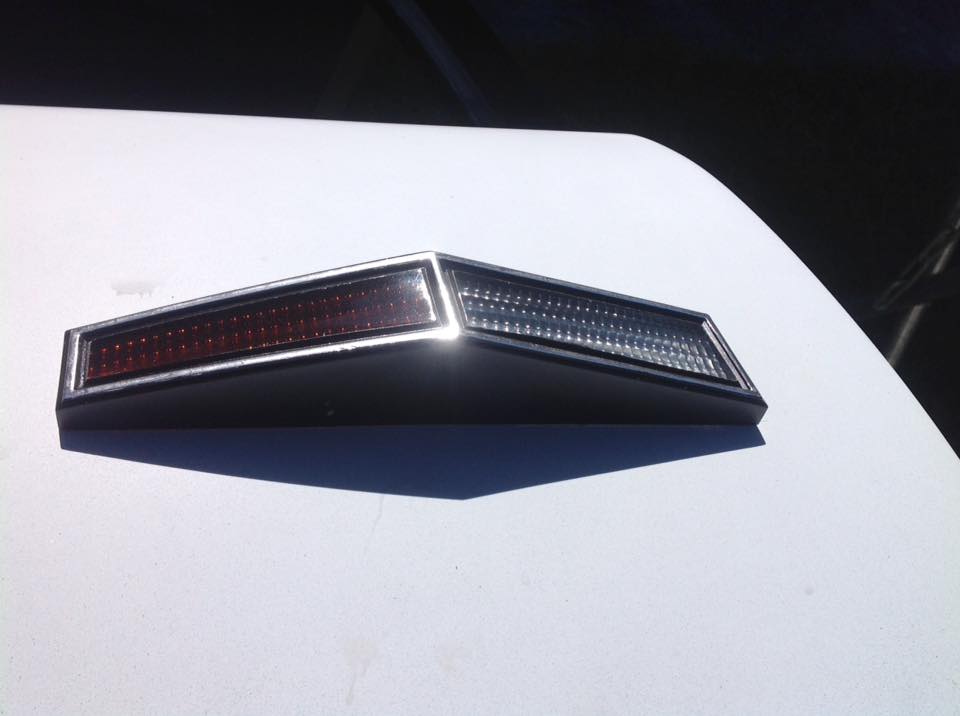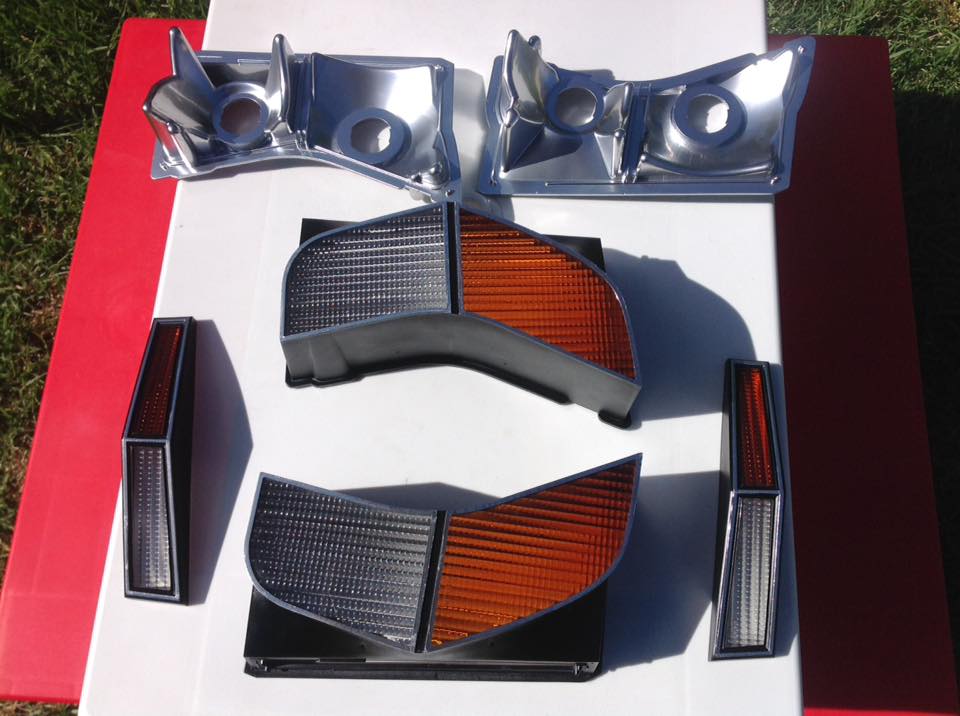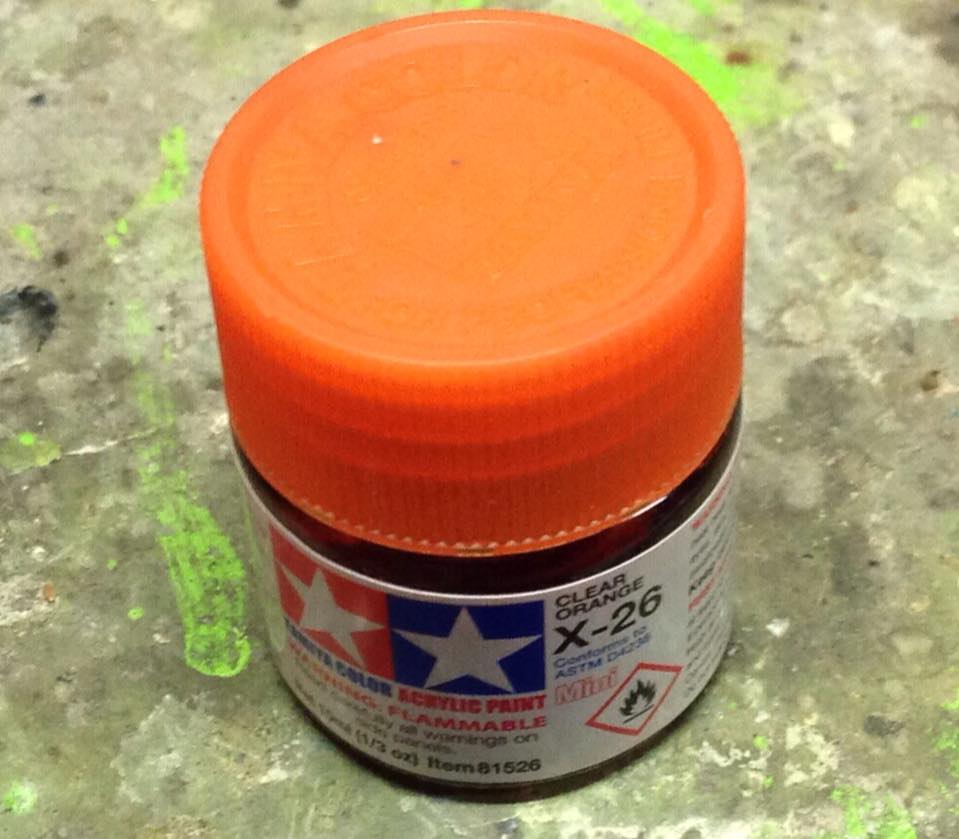 Stuart Brown
Nice...
Went to get some the other day and Hearns had Mr Hobby orange, but run out of the others.!
Nick Kounelis
this is the answer or the Mr Hobby version which seems a little darker.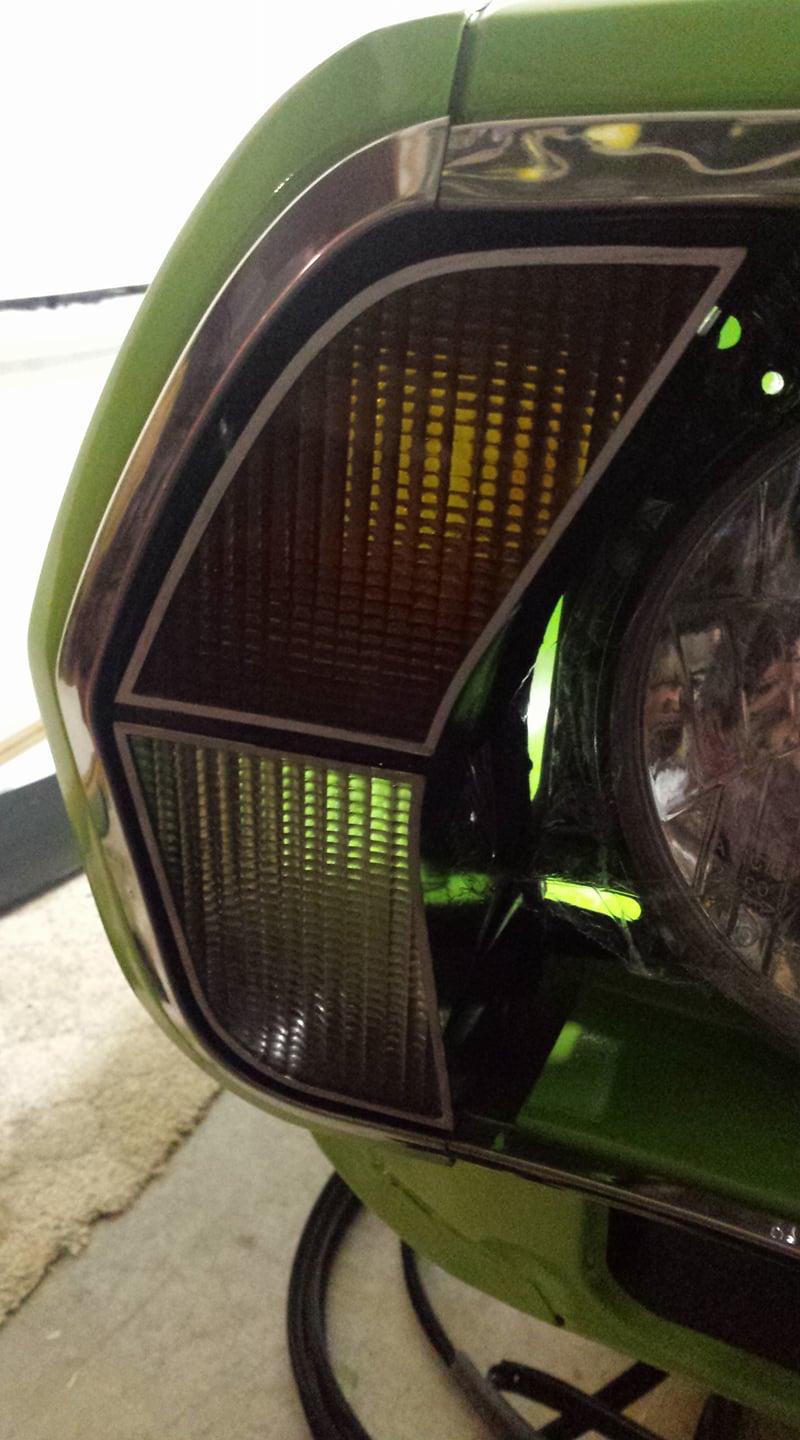 Nick Kounelis
I bought tamiya I think. ...do you know that was nearly 2 years ago...
Gee it all takes time to do a nice job
Stuart Brown
Too many other things interrupting personal car building!
Greg Bryant
It's my way of escape, my wife was already saying what about doing your fathers car next .
I will need along break for now.
Stuart Brown
Greg Bryant I could build them all the time... Life just gets in the way.
Love I am getting to do and help others in the meantime though
Nick Kounelis
Hi Guys I just looked in the shed with the paint was VHT night shades red.
Adrian Spencer
How do you think they will handle the sunlight. What I have seen the plastic not good
Nick Kounelis
I am not sure Adrian Spencer.
However the UV stabilisers in current paints especially VHT which is American based and not the cheapest in prices would mean that it would be better than what lucas and then the Taiwan copies that followed that are half as old but fade more!
Stuart Brown
The lenses will remain in good condition if the correct plastics were used in the manufacture.
Wehn we redid them, a lot of research was done to ensure it was the right material.
Some of the other batches including some of the Tiwan ones used inferior materials which faded/went milky.
Some of the orange fades from time to time and it is fairly easy to touch up the orange. With an airbrush you can indeed do it without disassembly of the indicators.
Andrew Klute
Have these been painted from the inside or outside
Steve Bysouth
Surely on the inside !?!?!
Stuart Brown
Andrew Klute
Just out of interest are the vic club still doing the lenses fully painted and assembled or are you only able to buy them in pieces and assemble your self
Stuart Brown
They are in a kit, without the metal bits, unpainted and with the backplate unchromed I believe, like Greg started with
Andrew Klute Oh you used to be qble to buy them already to go minus screw in studs when i painted some up many years ago I painted them from the inside with a lens die that came in a nail polish type bottleamd i think it was just called lens die
Andrew Klute
Just found acouple of dried up bottles of the lens sieni used to use still in the shed all dried up of course after 20 plus years does any one know if tou can still buy this tyoe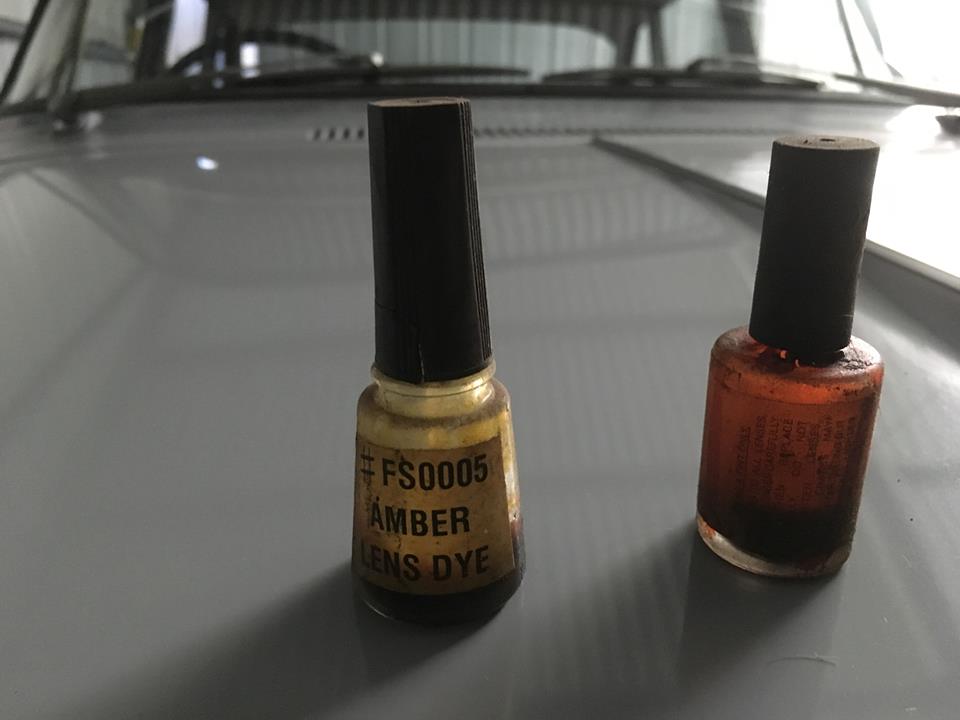 Stuart Brown
There are some available but many of them are too much of a bright orange.
The model colours seem very close.
When we did them in the late 80s Lucas was still located in Melbourne and we bought the colour directly from them - the original stuff - which was used up at the time as all the ones sold from that batch were fully assembled and just missing bulb holders and fitting screws ( easily retrieved from broken ones)
Greg Bryant
Tony De Luca had a tint formula and I had a 500 ml tin but tossed it out years ago .
I may still have paperwork.
Marcus Kneebone
The vic club searched in vain for a painting volunteer for years.
Alas we were always left to sell them unprepared.
---